Coach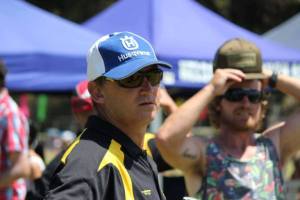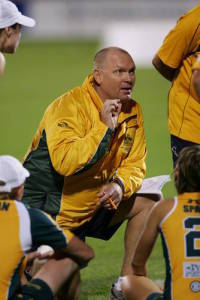 Become a Qualified Touch Coach

Doyalson Touch Football is always looking for interested players, members, spectators, parents and individuals to become an qualified touch football coach.
All representative teams must have a coaching qualification which is recognised by the Australian Sports Commission under the National Coaching Accreditation Scheme (NCAS).

We also encourage players and parents of junior players/teams to complete a coahcing course to not only assist teams in playing, but also learning the skills, trends and important information needed to successfully coach a winning side.
More information can be found on the following links;
Touch Football Australia Coaches Website
NSW Touch Football Coaches Website
Hornets (Hunter/Western NSW) Regional Touch Website
If you are interested in participating in a Coaching Course, please contact us today.
If you would like to assist Doyalson Touch Football, or have any further enquiries, please contact us! We are always looking for new and interested individuals to join our team.

Click the 'Contact Us' page.