Want To Play?
Looking to play basketball in Kalgoorlie-Boulder?
Last Updated: 1st September 2019
Basketball in the Goldfields is administered by the Kalgoorlie-Boulder Basketball Association (KBBA) who are an affiliated association of Basketball Western Australia.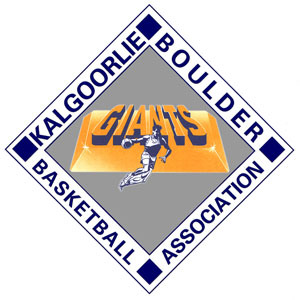 The game is played all year round, with the main summer season running from October to March each year.
There are four main competitions/programs that the KBBA runs during this upcoming summer season.
Aussie Hoops Basketball (Aged 5-7)
Sub-Junior Basketball (Ages 8-9)
Junior Basketball (Ages 10-18)
Senior Basketball
We are currently finalising our planning of the upcoming seasons for all of the above programs, please stay tuned for more details as they are released.
All programs will commence in Term 4.
---
Kalgoorlie-Boulder Basketball - Contact Information
Kalgoorlie-Boulder Basketball Association
phone - 08 90215130
email - admin@kalgoorliebasketball.net
facebook - www.facebook.com/kalboulderbasketball
teamapp - www.kbba.teamapp.com
Aussie Hoops
Facebook Page - www.bit.ly/kbbaaussiehoopsfb

CBC Basketball Club
Juniors and Seniors - All grades
Club Info - www.bit.ly/kbbacbcinfo
Olympians Basketball Club
Juniors and Seniors - Most grades
Club Info - www.bit.ly/kbbaolympiansinfo
Piccadilly Saints Basketball Club
Juniors and Seniors - All grades
Club Info - www.bit.ly/kbbasaintsinfo
Zaros Basketball Club
Juniors and Seniors - Most grades
Club Info - www.bit.ly/kbbazarosinfo
Kalgoorlie Heat Basketball Club
Juniors and Seniors - Most grades
Club Info - www.bit.ly/kbbaheatinfo
Slammers Basketball Club
Juniors and Seniors - U16 Boys, U19 Boys, Division 2 Men, Division 3 Women
Club Info - www.bit.ly/kbbaslammersinfo
The Franchise Basketball Club
Seniors only - Divison 1 Men, Division 2 Men, Division 2 Women
Club Info - www.bit.ly/kbbafranchiseinfo
Los Amos Basketball Club
Seniors only - Division 2 Men
Club Info - www.bit.ly/kbbalosamosinfo
_______________________________________________________________________________