Clearances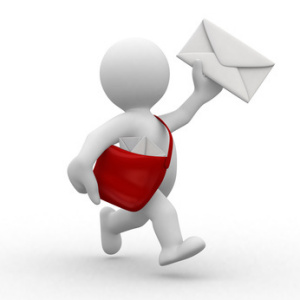 If you are seeking a clearance from NABC to play for another club or association please follow these steps.
Write an email to the NABC club secretary (Karen Croxton) secretary@nabc-rockets.club stating your name and to which club you wish to be cleared to. (ie. I Joe Bloggs wish to be cleared from NABC to Southern Tigers). Please also add the

Basketball SA Competitions Manager

(Hannah Platt) as a recipient to this email (comps1@basketballsa.com.au).


Pay the mandatory $35 clearance fee to NABC. (This is an administration fee that the Management Committee have set in accordance with NABC by-laws)
The club secretary will then check with the finance committee and team manager to check that you have paid all your playing fees, paid training fees and that you have handed in any uniforms or equipment that the club has lent you. If you are free to leave the club, BasketballSA will be notified to finalise the process.
When you are cleared you will receive an email stating this.
Bank details as follows for paying clearance fee:
North Adelaide Basketball Club
Bank SA
Account: 483945840
BSB: 105129