History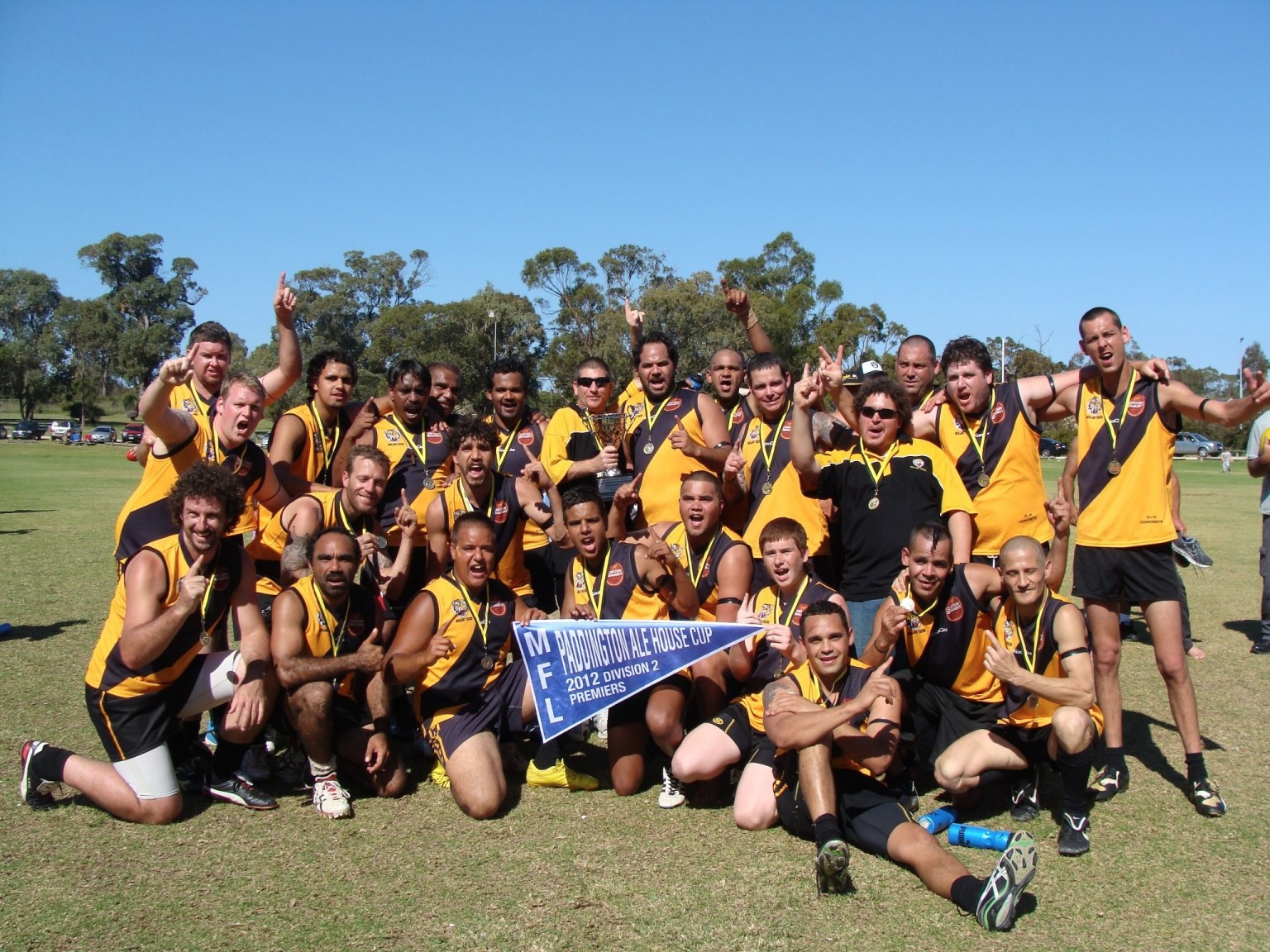 The MFL (formally Mercantile Football Association) had its origins as a social league playing fortnightly in the 1980's. Some of the initial clubs were Cockburn Cement, Komatsu and The Rosemount Hotel.
A Change of administration in the late 90's saw a more formalised competition, meaning an Incorporated League, member elected board, regular season, transfers and the introduction of accredited umpires.
New clubs joining had more of a community base, rather than social or workplace.
This saw Quinns Rock and Ellenbrook establish their roots.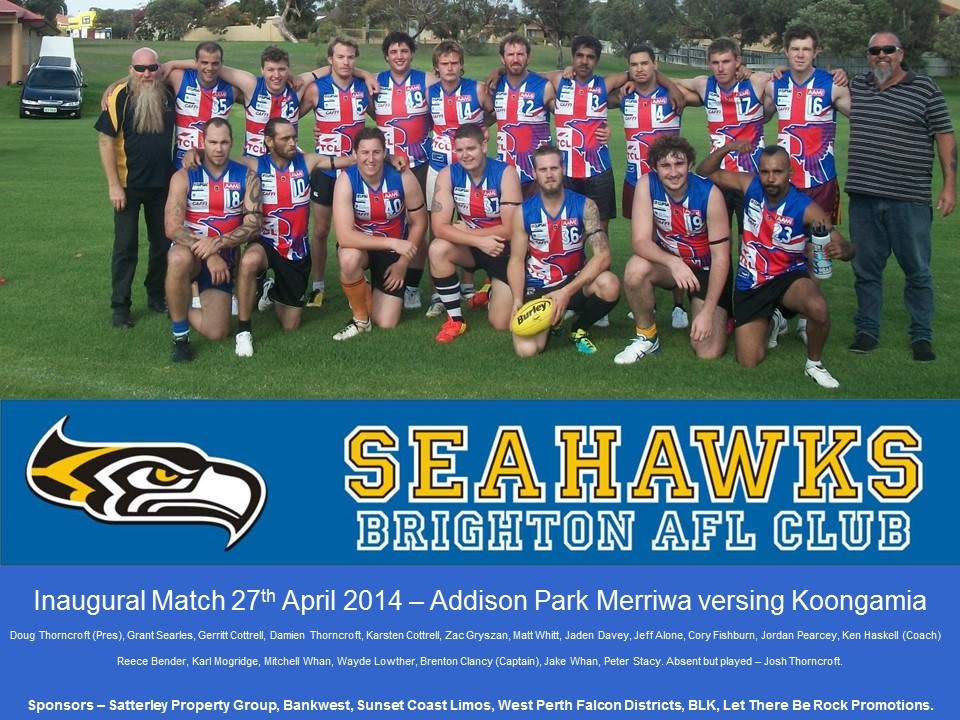 Transitions in the clubs occurred with Cockburn Cement becoming Cockburn and based in the suburb. Yanchep and Dwellingup also bec
ome affiliated members, promoting the game and developing juniors in their areas.
Bayswater & Queens Park joined the MFL for season 2013, with Baldivis and Secret Harbour leaving.
Brighton and Bayswater both joined in 2014.
Season 2015 saw Baldivis return and Yanchep leave.
The MFL occupies an important niche in the football community by hosting and fostering new clubs.
This is done with sound football management with cost effective administration and therefore promotes its member clubs to invest their economies in to their own infrastructure.
The success of the format can be seen by the number of new member clubs the MFL has helped establish and watches from afar as they flourish in other competitions that can accommodate their needs.