DFA Sponsors
Beiersdorf Australia Ltd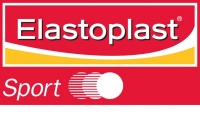 Beierdorf approved offical supplier of sports medicine products to the DFA
National Pies Tasmanian Bakery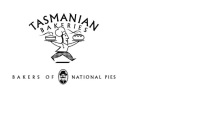 Gowans Toyota
Support your club and purchase your next vehicle from Gowans Toyota.
No. 1 on the North West Coast of Tasmania
Oh what a feeling!
Gowans Toyota supporting Grassroots Football
Jensen's Quality Metal Works
Stainless Steel and Aluminium Specialists - All your metalwork requirements
Phone 03 6432 1156
email: jensens@southcom.com.au
Cougar Sportswear
For Quotes on all Australian made Football jumpers, shorts, socks and polos
Any design, any colour
Contact
Garry Carr
Ph: 03 6326 7889 Fax: 03 6326 7883 Mobile: 0418 145 327
J Boag & Son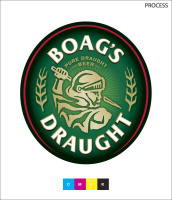 www.boags.com.au
TOO BAD IT'S SO GOOD
GPO Box 88 TAS 7001 (Level 6/ 25 Argyle St Hobart 7001)
PH: 03 6230 9111
Xerox Shop Tasmania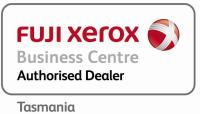 crn Alexander Street & Wilmott St, Burnie
PH: (03) 6434 4288
Expert sales and service in the latest digital colour or black and white copiers, printers, faxes, plan printers and networking.
Leasing available also.
Burnie Trophy Centre
2 Plaza Arcade Burnie
PH/FAX: (03) 6431 5896 AFTER HOURS: (03) 6435 2276
Cripps NuBake
www.cripps.com.au
The leading producer of bakery goods in Tasmania.
11 Hobart Road, Kings Meadows TAS 7249
PH: (03) 6341 1000