Keep up to date with sporting news on the FASANOC & Team Fiji websites
Link to Team Fiji Website

Sporting Discounts at Suva Apartments
The Suva Apartments offers special discounted rates to all sporting individuals and teams.
Stay at the Suva Apartments and make a valuable contribution to the development of sports in Fiji. Click HERE for more information or call 3304280 for inquiries.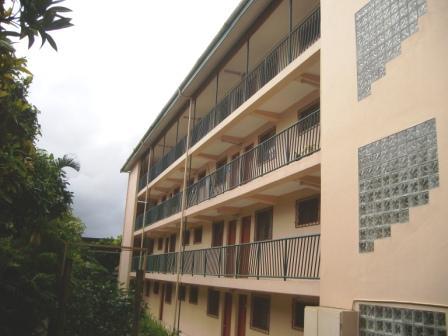 UP COMING GAMES
2016 Olympic Games
Rio de Janeiro, Brazil.
August 5-21 2016
FIJI SOCCER - 2016 SPAIN TRIP UPDATES