Umpires

If you love footy, you'll love being an umpire. You always get the best view of the action. It helps keep you fit, you get to be part of a team and you can learn leadership skills that you can take with you when you walk off the ground.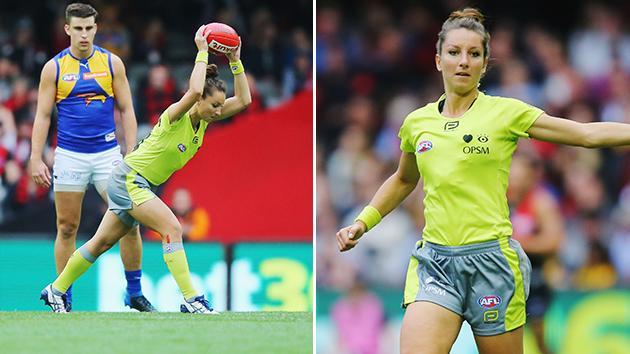 Trainee Umpire Pathway
The AFL has developed a Trainee Umpire support program that aims to assist someone learning the skills of umpiring to develop in a safe and welcoming environment.
Player to Umpire Pathway
The AFL believes that football players can be successful umpires at all levels of the game, either whilst they are still playing or once they conclude their playing career.
There is vast experience gained playing the game that will allow the player to umpire to make excellent decisions during matches.
Umpiring is also a great way to stay involved in the game you love.
For More Information
For more information on how you can join the Wide Bay Umpiring team contact Dean Wicks on 0405 113 991 or click here to visit the Wide Bay Football Umpires Association (WBFUA) website.