What is SEABL?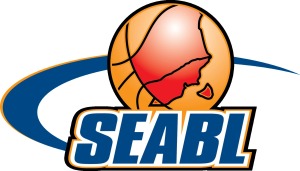 As you may have seen, the Diamond Valley Basketball Association has announced that we have been accepted into the South East Australian Basketball League. It is the source of much excitement for our Association, and the Northern region. However, if you have thought 'What is SEABL and why is this such a big deal?" You're not alone. So here is the rundown.
The South East Australian Basketball League was founded in 1981 as the originally named Continental Basketball League (CBA). It is under the management of our governing body, Basketball Australia, and includes teams from Victoria (metro and country), South Australia, New South Wales, ACT and Tasmania. It is widely recognized as the premier off-season competition to the Women's National Basketball League (WNBL) and National Basketball League (NBL).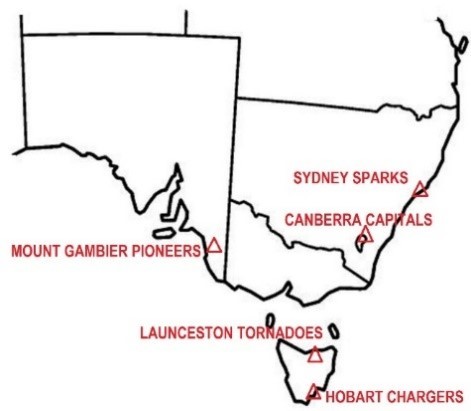 Interstate Teams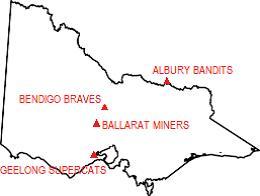 Victoria Country Teams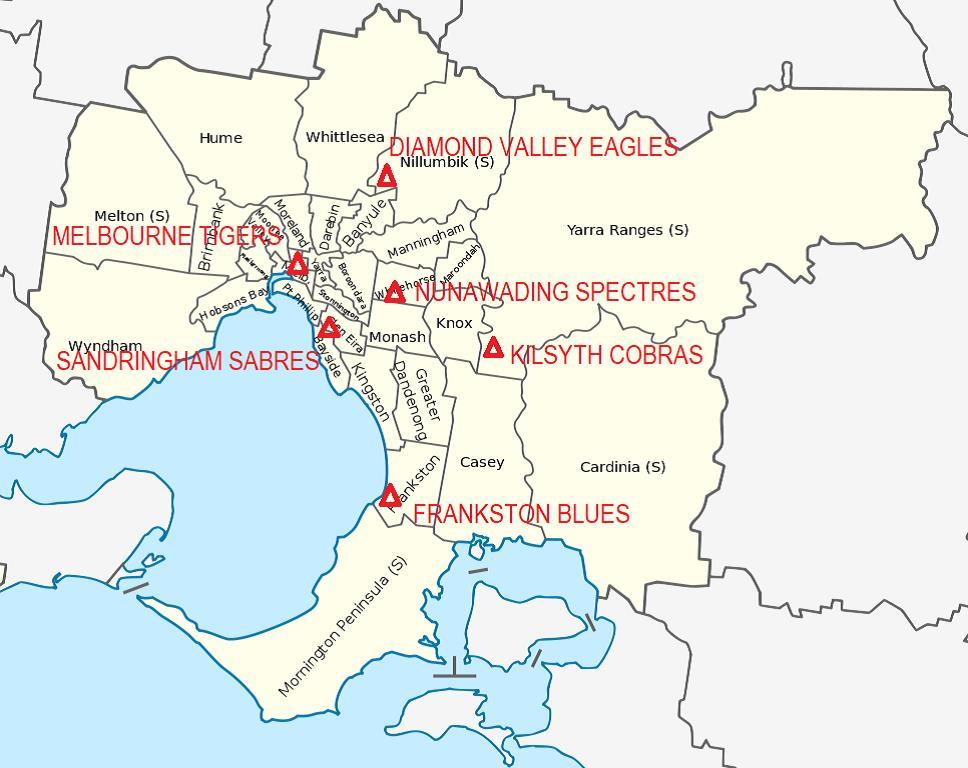 Melbourne Metropolitan Teams
The competition is of an incredibly high standard and the professionalism of the league mimics that of our national leagues. This means that the SEABL competition attracts some of the best names that basketball has to offer. Liz Cambage, Mariana Tolo and Rachel Jarry have all played in SEABL in recent years while for the men, Mike Kelly, Shawn Redhage and Andrew Bogut have also graced the SEABL courts.
SEABL is regarded as an important stepping stone for athletes to progress to the national and international stage, and now, the Diamond Valley Basketball Association is a part of that. It is a wonderful time to be an Eagle!