Shooting School Term 1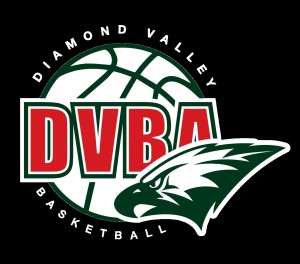 Shooting School
Shooting School is designed for players who want to perfect their shooting technique and ensure they have the skills to be a high percentage shooter. In this program, players will learn the fundamentals and practice habits to become a better shooter.
Program is for athletes U/12s – U/18s who are in any MUVJBL representative program.
Venue – Diamond Valley Fitness & Leisure Centre
The program runs in 2 sessions on Monday afternoons:
4pm – 4:50pm: U12 and U14 players
5pm – 5:50pm: U16 and U18 players
Cost - $66 per 4 week block
The Program will start on Monday 4th of February and finish Monday 25th of March, 2019.
The second round will begin on Monday 4th of March and finish Monday 25th of March, 2019.
To register, please use the link below, Payment can be made over the telephone or in our Diamond Valley office.
https://membership.sportstg.com/regoform.cgi?formID=82940