Diamond Valley Business Network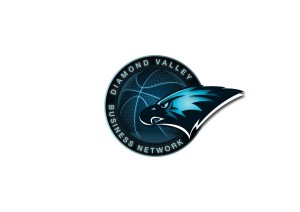 Diamond Valley Business Network
The Diamond Valley Business Network was established in September 2017 and is a part of the sponsorship of the Diamond Valley Basketball Association.
Once a month, a representative of each business meets to share information, get to know each other's businesses and ask for referrals. Between October and March, the Diamond Valley Business Network have had 5 meetings and passed a total of $55,762.50 worth of business to each other. The group also actively participates in brainstorming ideas and Networking Education sessions. The best part about the group is that they are like minded business people with a wonderful attitude towards community. Our sponsors are all vital to the operations of the association.
The success of the group is a credit to our sponsors and the businesses within the group. If you are someone who could benefit from joining, or you would like to attend to see what it is all about, please contact marketing@dvbasketball.com.au or 9432 4720.