2018 Junior Representative Information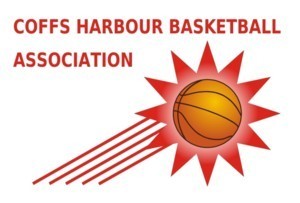 Congratulations and welcome to all players who have been selected to represent Coffs Harbour Suns in 2018.
If you have been nominated into a CHBA REP team for 2018 please click here to complete your Junior Representative Player Form. This is required to be done by 02/02/2018 and will formally confirm your acceptance of a place in the team.
Your managers will be contacting you with further information in relation to team fees, score bench training for parents, Season Sunrise, 2018 training dates, captain nominations and uniform collection.
Placement of all our teams into their divisions by Basketball NSW has not been completed as yet however we can advise of dates and venues confirmed so far for the tournaments and finals. Pleas esee below.
If you have any queries please call CHBA office on 6651 1452 or email the rep committee at rep@coffsharbourbasketball.com.au
Wishing you all a very merry and safe Christmas and look forward to seeing you all next year for a big year in basketball!!