Draft Nomination Form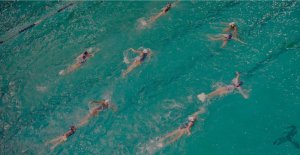 Draft nominations (Team/Player) for ALL upcoming State Championships are now open!
For teams who are looking for additional athletes AND athletes who don't have a team and would like to participate this is your chance to be a part of our upcoming events season.
To all athletes looking to participate, please ensure you check with your region/club to ensure a team hasn't already been entered.
Draft nominations can be made HERE!