#cozziesoutforcole - water polo community unite to support Miller Family
This week, the water polo community was devestated to learn of the passing of Brisbane Barracudas' player, Cole Miller, after a tragic incident that occurred over the weekend.
The hashtag #cozziesoutforcole, initiated by the Brisbane Barracudas Water Polo Club, has united people from all over the country and overseas in support for Cole and his family during this difficult time.
A GoFundMe page has also been set up for the Miller family, to assist with any immediate financial costs they will face over the coming weeks and months.
Link: https://www.gofundme.com/qthxtevm
18 year old Cole Miller was in the prime of his life, a talented young water polo player reaping the rewards of his hard work and dedication to the sport he loved. This was his second season playing at the elite level with the National League and he had a promising career ahead of him.
Our thoughts and prayers are with the Miller family and any support that you can help us provide will be greatly appreciated.
We hope that this support will honour Cole's memory as our team mate, best friend and little brother.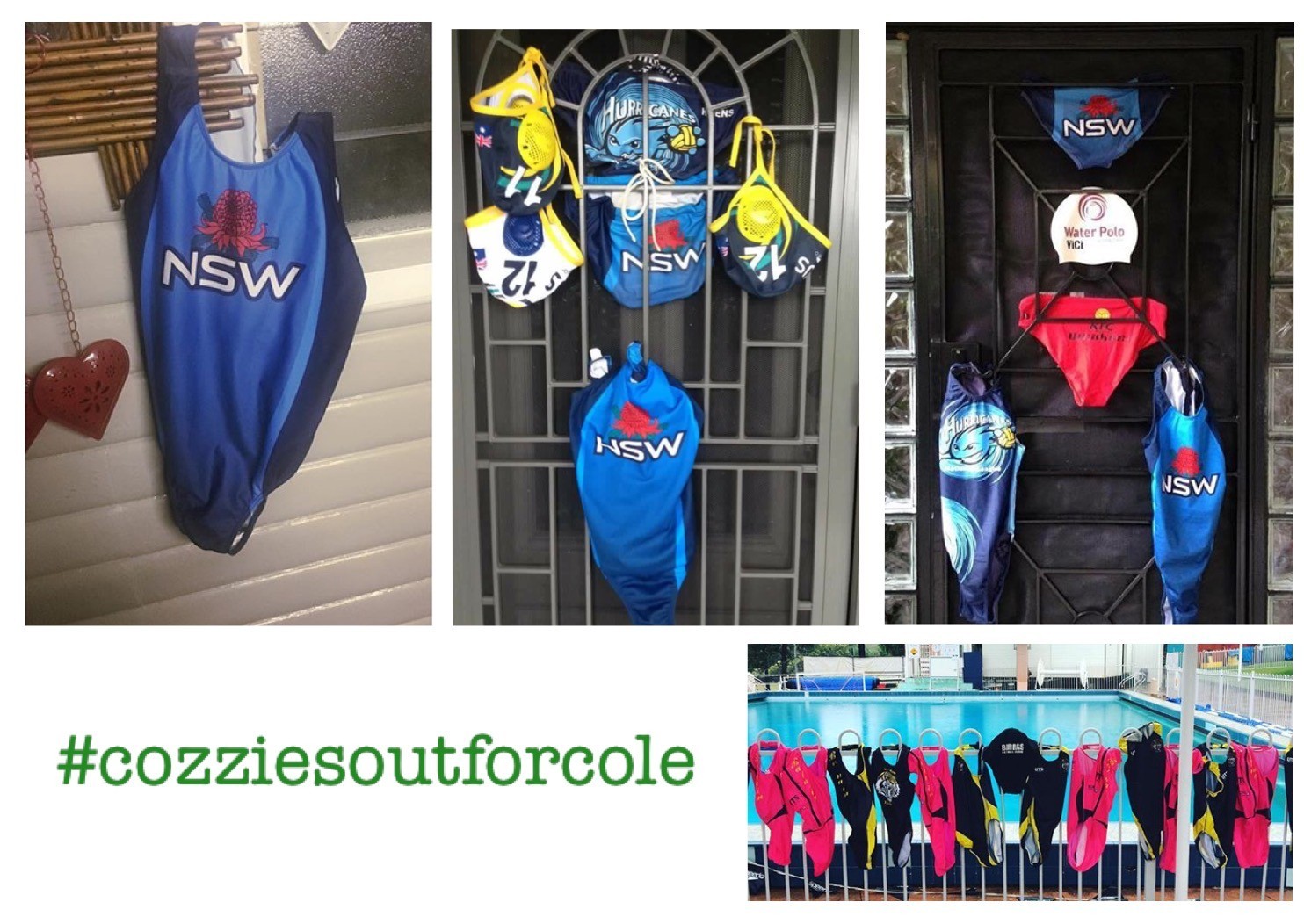 Last Modified on 06/01/2016 13:15