Sponsor Information
Primewest Broome Boulevard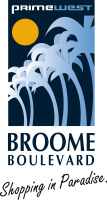 If shopping in paradise is what you are looking for, then look no further than the Primewest Broome Boulevard Shopping Centre.
Centrally located and set amongst cool shady palms, the Broome Boulevard is modern and spacious with friendly service and great variety.
SportsPower Broome

Mens Outreach Service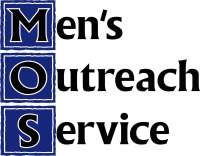 Men's Outreach Service, Broome offers a range of services to enhance men's social and emotional wellbeing.
ABC Kimberley

WACFL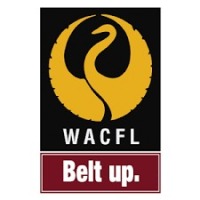 http://wacfl.com.au/