About In-schools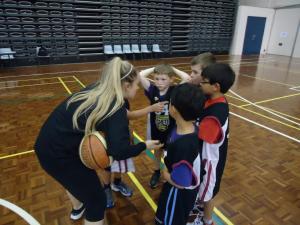 Downloadable In-schools brochure can be found at the bottom of this page
In-schools Program
Harbour Basketball is proud to say that we have one of the best groups of coaches in the country, and we'd like to show you!
Our In-schools program provides schools across the North of Auckland the opportunity to expose their students to top quality Harbour coaches.
We offer team coaching, teacher/volunteer education, introductory skills and fundamentals sessions which can be tailored to suit your school and students needs.
We can take groups of up to 30 students per coach at a great hourly rate!
Don't have enough basketballs? We will supply the equipment for the trainings along with balls for your school, that should keep the kids happy.
Need uniforms? Our partnership with SAS Sports can sort your teams out!
Our Teacher/Volunteer education program not only means that your students will become better players, but teachers and volunteer parent coaches can also improve their coaching skills.
We often hold FREE coaching sessions at the North Shore Events Centre so get your parents down to one of these. We post these events on our Facebook page so LIKE us and stay updated there.
Need more information?
Contact
Zac Fitzgerald - In-schools Coordinator
schools@harbourbasketball.co.nz
021 065 9721
09 443 3854