Auckland Dream Women's team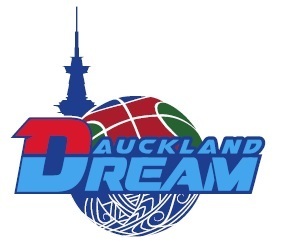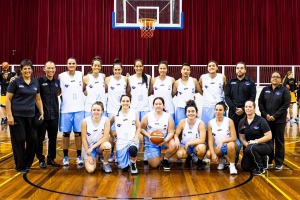 Announcing the Auckland Dream......
The Auckland region will be represented by an exciting new basketball franchise in the 2018 Women's Basketball Championship (WBC).
The Auckland Dream will play in Tier 1 of Basketball NZ's revamped national competition where the country's top 8 women's teams will compete in tournaments and home and away fixtures.
The new Auckland Dream franchise have an experienced coaching team led by long-standing Tall Ferns assistant Aik Ho, and are asse...mbling a talented roster to make a strong push at the WBC.
Aside from competing in the WBC, Auckland Dream will be able to provide a pathway for local female basketball players who aspire to gain professional overseas contracts or to represent the Tall Ferns.
As part of a plan to enhance basketball opportunities for females and strengthen the next generation of players, Auckland Dream will run a comprehensive development program alongside the core squad. Ten Auckland Dream scholarships will be awarded to promising U17 players who demonstrate the ability and work ethic to become future Auckland Dream players.
For more information on Auckland Dream contact Bevan Murray, General Manager at bevan@aucklanddream.co.nz or (021) 865099.
WBC link information:
http://www.basketball.org.nz/Competitions/WBC
Facebook site:
https://www.facebook.com/AucklandDream1/?hc_ref=ARQ0F1BHpajl2taUw_TSa6B3GToYOQJYvhTmk6M5jOdsYeaUyZObUPqb0LIVvpTNYDY