Injured? Don't Worry You're Covered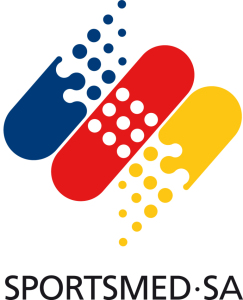 Injuries in sport are unfortunately unavoidable. However you can play Touch Football with complete confidence as together with SPORTSMED SA we've got you covered.
When Injured
When injured your first point of call is the local competition coordinator or Ambulance depending on the nature of your injury.
Your second call is to SPORTSMED SA
SPORTSMED SA is one of the leading sports medicine clinics and private orthopaedic hospitals in Australia and proudly supports Touch Football SA.
In the unfortunate event of injury please visit SPORTSMED SA for all your sporting injuries no matter how minor or severe.
Once Treated
Once you're on the mend it's time to talk insurance
Touch Football Australia offers a comprehensive insurance scheme for all affiliated participants. In the event of injury please refer to our comprehensive injury protection
Full details can be found at http://www.austouch.com.au/index.php?id=1275