Junior Milestones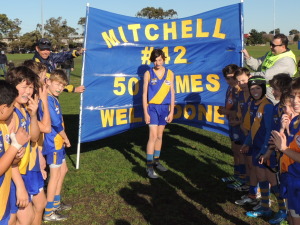 CONGRATULATIONS TO ALL OUR JUNIOR MILESTONE PLAYERS
Recognition of achieving game milestones in footy is something that the players, their families, friends and their team mates see as an important part of their football experience. Whether it's their first, 15th, or 100th game, we all remember running out onto the ground through a guard of honour and homemade banner.
Junior Milestones are a great achievement and thrill for all involved, with this section of the website dedicated to those milestone players.
To see some of this season's junior milestone winners, click on a link below.
If you know a junior player who has reached a milestone game, we want to hear from you!
Send in your photos, player name, club and a little bit about the special occasion to Media and Communications Manager Kristen Alebakis at k.alebakis@wrfl.asn.au and we can include it in our official e-newsletter First Bounce and on our website.
2017 Junior Milestone Players
2016 Junior Milestone Players
2015 Junior Milestone Players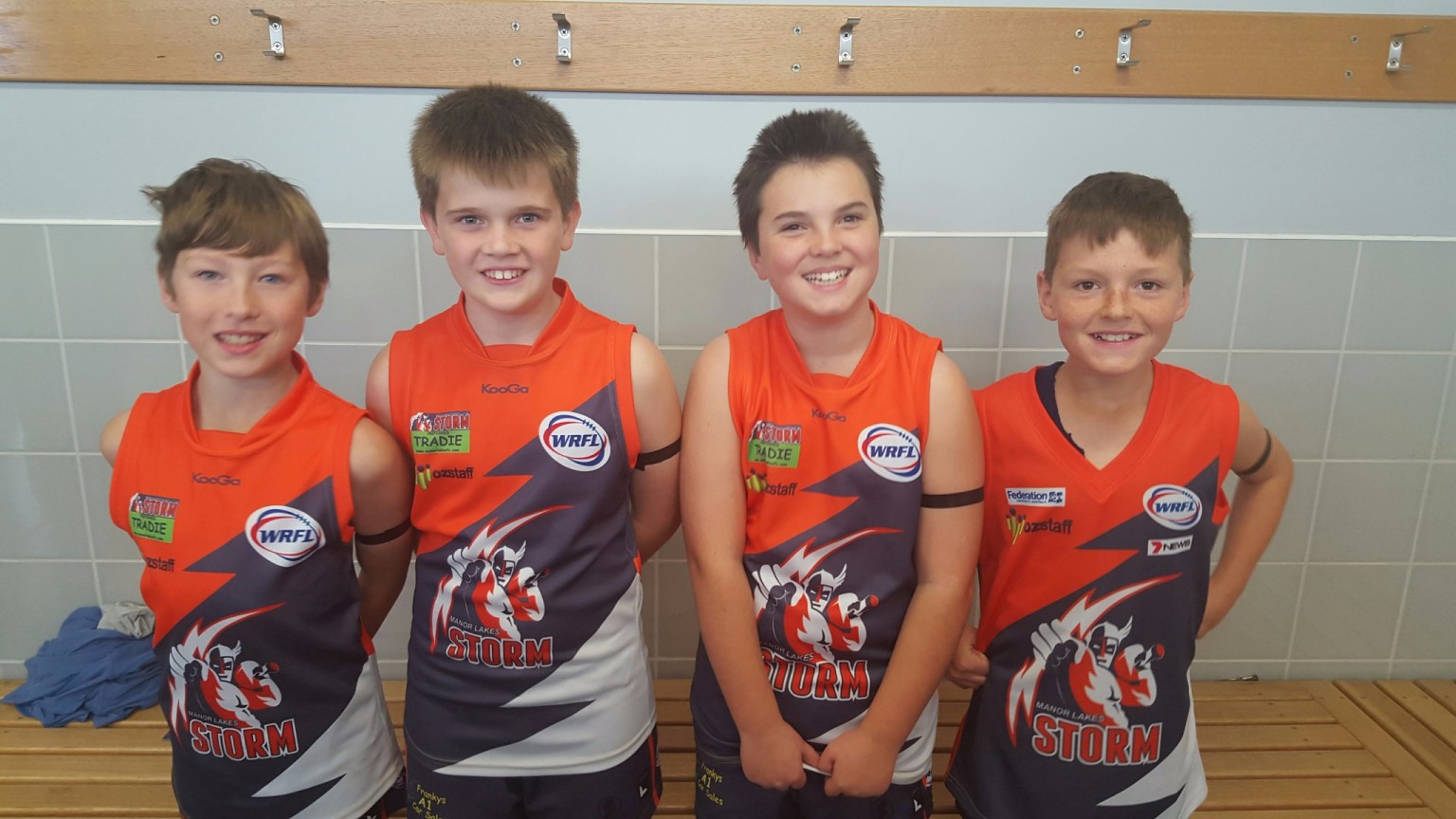 2014 Junior Milestone Players