2016 SIGN ON DETAILS FOR JUNIOR CLUBS
The holidays are over and clubs have started finalising preparations in readiness for the 2016 Season.
Players can only register online via either the clubs website or through PLAYNLR.com website. Players moving between clubs will need to visit the club to register.
Any NEW players to the club MUST bring either Original Birth Certificate, Passport or Drivers Licence.
Majority of matches are played on Sunday on a home and away rotation (depending on the size of the competition) or on Friday night.
Please contact the club nominated representative on the attached Sign On list if you have any further questions.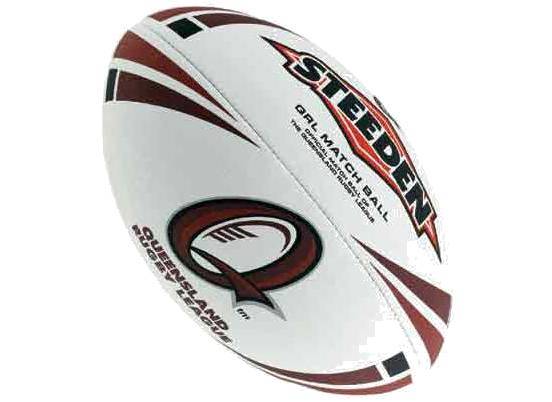 Round 7 of the Get Started vouchers opens this Wednesday 27th January at 10am. Click here for more information.
Make sure you click on the link and read the changes to referral agents.
Last Modified on 25/01/2016 16:12