Closure Of Grounds Procedure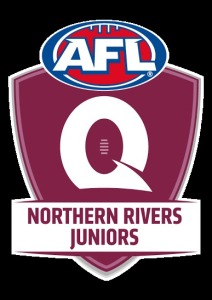 AFLNRJ CLOSED GROUNDS PROCEDURE:
In the Week leading to game day, it is the responsibility of Clubs hosting games to monitor the state of their ground in the event of wet weather.
This includes ground inspections and regular updates from Council of ground status.
Clubs are to relay this information to AFLNRJ Administartor throughout the week.
AFLNRJ will determine either a venue change or postponement by midday Friday prior to game day.
In the event of postponement, AFLNRJ will request for the host Club to send through two possible dates to make up the round. The opposing Club will chose one of these dates.