News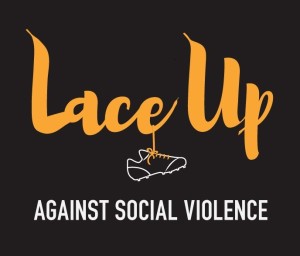 VRLRA are proud to support
STEP BACK THINK - Lace Up against social violence campaign
During the week of 7-13 August, Step Back Think's lace Up campaign kicks off as referees and officials join sporting clubs in raising awareness about social violence, which include one-punch assaults, pub brawls and street fights.
Currently in it's fifth year, the Lace Up campaign has grown to more than 30,000 participants across Australia. From Tassie to Territory, over 150 grassroots sporting clubs will lace up to prevent social violence, along with Ambassadors from AFL and NRL clubs across the nation.
By working together with players, coaches, officials and fans, we can help make our communities safer.
Visit: stepbackthink.org/laceup to learn more and donate