About Us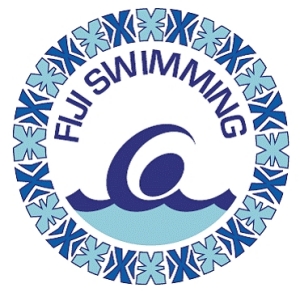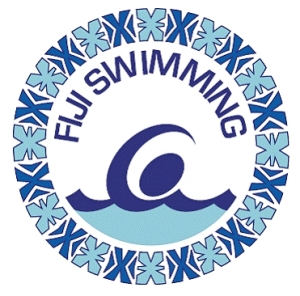 Fiji Swimming (FS) is the National Governing Body for Swimming, Open Water Swimming, Diving, Water Polo, Synchronised Swimming and Masters Swimming in Fiji.

FS has been a member of FINA, the International Swimming Federation since 1974, and a member of the Oceania Swimming Association since 1991.

FS is also affiliated to the Fiji Association of Sports and National Olympic Committee (FASANOC).