CLICK HERE TO REGISTER NOW
Welcome to the Darwin Basketball Association.
Our 2018/19 Season tips off on Monday the 15th of October 2018.
Please click on the Club logo for the Club you are registering with for the 2018/19 Season.
If you are a returning member please do NOT pay the $19 BNT end of year fee - this is for NEW PLAYERS ONLY. Current members BNT fee is due 1/1/2019.

If you have not yet made contact with a Club please click this link Club Contacts to organise placement in a team or alternatively please contact the Darwin Basketball Association on
Phone: (08) 8945 4666
Non Club/ Non Affliated teams - Please scroll to the bottom of the page below to register your team
Short Term Players, Life Members and Juniors wishing to play Seniors only, please contact Darwin Basketball Association on: (08) 8945 4666
---

---
---
---
Club: Essington Basketball Club


---
Club: Lightning Basketball Club

---
Club: Palmerston Power Basketball Club
---
---
---
Club: Uni Rebels Basketball Club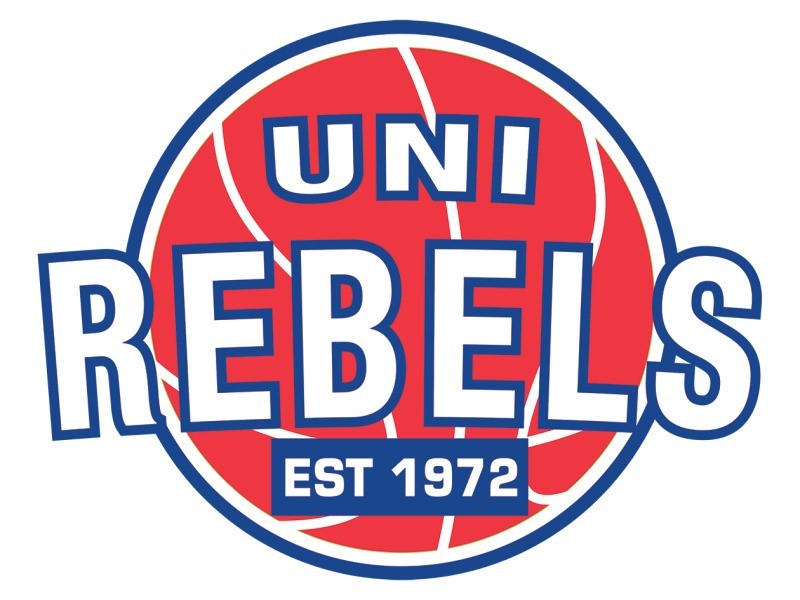 ---
Non Club / Non Affiliated Teams/ Individual Teams

Please click the link below to nominate your team - this will generate a team code for your players.
Please select Darwin Basketball as your Club from the initial Drop-Down menu.
To nominate your Individual team you will need to pay your Team Nomination Fee of $120.
Please share the Individual Team Player Registration link (below) with your players.
DBA Senior Player Registration fee for the 2018/19 Season: $90
Individual Team Nomination Form
Individual Team Player Registration (for players in non club teams)
For any issues regarding Individual Team nomination, please email: operations@darwinbasketball.com.au