Knockout Details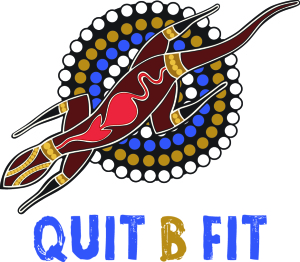 Background Information
The Quit B Fit – Tackling Indigenous Smoking Program in conjunction with NSW Touch Football will host the 2018 National Indigenous Touch Carnival Knockout (Event).
The Event will be staged from Friday 16 November 2018 to Sunday 18 November 2018 at Caltex Park, Dubbo NSW.
The event will cater for the following divisions Men's Open, Women's Open and Mixed Open and all divisions will be capped at 32 teams.
Eligibility
All participants will need to have a confirmation of Aboriginality. This form is available under the "Team Nomination-Confirmation of Aboriginality" tab.
Entry Fees
Entry into the Men's, Women's & Mixed competitions is $500.
Prize Pool
The event will have in excess of $40,000 prizemoney across the various divisions.
Tickets
Tickets to each days' play during the Event will be available for purchase at the main entry to Caltex Park.
Prices:

Adults: $5per adult per day
Children 15 and under & Aged Pensioners: Free Admission
ID & concession must be provided if requested at the gate (such as School, Football, Library or seniors card).