Home
Welcome to MitchamThunder Basketball Club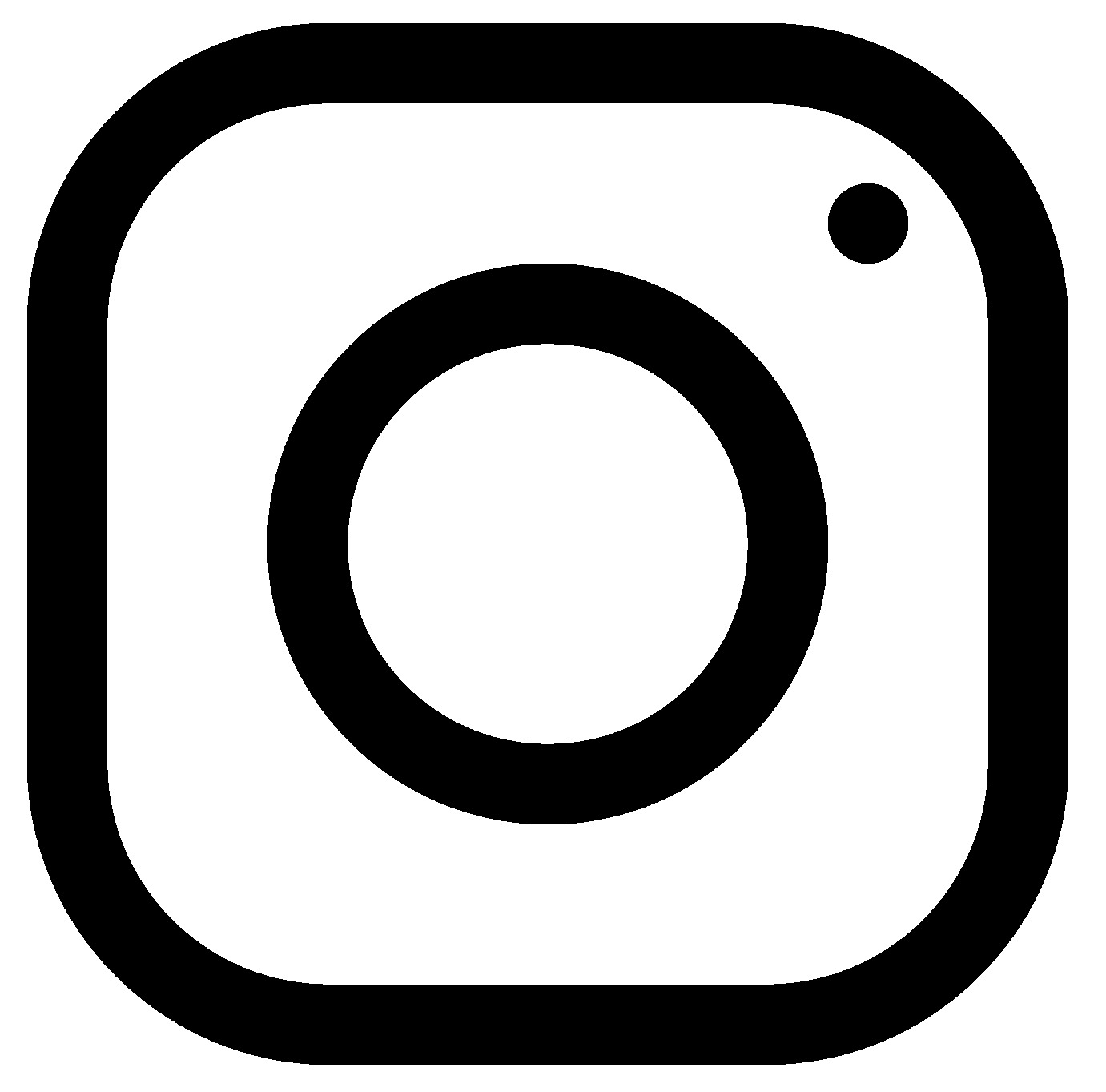 ---
Don't pay $$$ elsewhere!
Join our FREE beginners program.
WHERE: Rangeview Primary School, 27 Churinga Ave, Mitcham at 9.30am-10.30am.
Sessions will be on the following dates.
Saturday Feb 02, 09, 16, 23, Mar 02, 16, 23, 30, April (9 sessions in total).
***Please note : No program on March 9 due to Labor day long weekend.
Hurry now! CLICK HERE to reserve a place for your child (aged 4-10).
TERM 1, 2019 registration now open.
For more info on the beginners program click here
---
**NOW OPEN**
SUMMER SEASON 2018-19
PLAYER REGISTRATION
Despite the increased cost of training facilities, registration fees and uniform costs will remain the same for this upcoming season. Our fifth season in a row without a price increase.
Registration for families is $90 for the first player, $90 for the second player, $45 for the third player, and subsequent players are free.
Uniform cost is $75.
We have selected the best local competitions in which to field teams.
From juniors to seniors, weeknights or saturdays there is a competition that suits you. Select the COMPETITIONS TAB at the top of this page and choose from the dropdown list to read about the different competitions and find out which one suits you. Or contact us for more info.

BYO Team??? Yes! If you have a few friends with whom you would like to play you can form a friendship team. Contact us to find out how.

The next season starts when the footy season ends. Footy players - Keep your fitness level up over summer and have some fun with your friends. Get them together and form a basketball team.
CLICK HERE TO REGISTER FOR SUMMER 2018-19 (Terms 4 & 1)
Note: If you are playing in a team which DOES NOT train, registration is $50. If this applies to you contact Chris HERE for the link for the $50 registration
---
CLICK HERE to find your team fixture.
---
SPONSORSHIP
We are now looking for support fom you - the Mitcham community by way of sponsorship, donations, or even spreading the word about this venture. CLICK HERE to see what our sponsorship packages can do for you.
Thunder's competitions/vision
Mitcham Thunder vision is simple, to provide the opportunity for people of all ages and all walks of life to play the game of basketball in a friendly and inclusive environment. Our goal is long term and we hope in 2066 we can celebrate our 50th anniversary with pride and success. We want to strive to be the family club whereby we come together and support each other as well as enjoy the game of basketball as well as compete to the best of our achievement.
Thunder's Sponsors
CLICK HERE see our sponsors
Thunder Contacts
CLICK HERE to see our contacts