Home
Proudly supported by Platinum Sponsor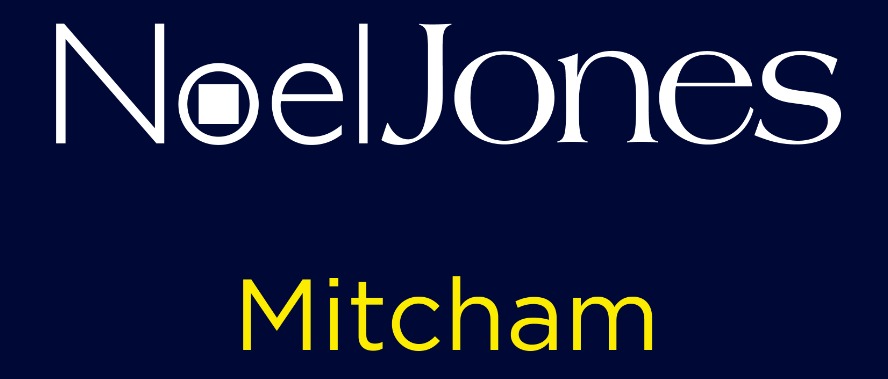 Junior Program Major Sponsor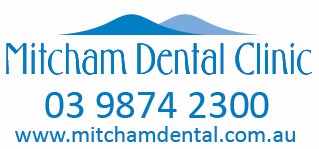 ---
NOW OPEN
CLICK TO CHECK OUT THE GREAT RANGE OF MERCH
---
Join our FREE beginners program, made possible by the good folk at Mitcham Dental. Don't pay $$$ elsewhere!
WHERE: Rangeview Primary School, 27 Churinga Ave, Mitcham at 9.30am-10.30am.
Sessions on the following dates.
Saturday Jul 20, 27, Aug 03, 10, 17, 24, 31, Sep 07, 14, (9 sessions in total).
Hurry now! CLICK HERE to reserve a place for your child (aged 4-10).
TERM 3, 2019 registration now open.
For more info on the beginners program click here
---
**NOW OPEN**
WINTER SEASON 2019
PLAYER REGISTRATION
As we enter our sixth season, Winter 2019, we are pleased to announce that our registration fee still remains unchanged at only $90 for the season which means we are still the most affordable club in the EDJBA and MEBA competitions.
Registration for families is $90 for the first player, $90 for the second player, $45 for the third player, and subsequent players are free.
Uniform cost is $85. ($50 for singlets, $35 for shorts)
Q. I WANT TO PLAY BASKETBALL, BUT WHICH COMPETITION IS BEST FOR ME? MEBA or EDJBA?
A. We have selected the best local competitions in which to field teams.
From juniors to seniors, weeknights or saturdays there is a competition that suits you. Select the COMPETITIONS TAB at the top of this page and choose from the dropdown list to read about the different competitions and find out which one suits you. Or contact us for more info.
Q. SOME FRIENDS AND I WANT FORM OUR OWN TEAM, CAN YOU HELP?
A. Yes! If you have a few friends with whom you would like to play you can form a friendship team. Contact us to find out how.
Q. WHEN IS THE NEXT SEASON?
A. Basketball seasons run in line with school terms. The next season runs through Term 2 and 3. (April - September)
CLICK HERE TO REGISTER FOR WINTER 2019 (Terms 2 & 3)
Note: If you are playing in a team which DOES NOT train, registration is $50. If this applies to you contact Chris HERE for the link for the $50 registration
---
CLICK HERE to find your team fixture.
---
Thunder's competitions/vision
Mitcham Thunder vision is simple. To provide the opportunity for people of all ages and all walks of life to play the game of basketball in a friendly and inclusive environment. Our goal is long term and we hope in 2066 we can celebrate our 50th anniversary with pride and success. We want to strive to be the family club where we come together and support each other as well as enjoy the game of basketball as well as compete to the best of our capabilities.