Home
Welcome to MitchamThunder Basketball Club
The Mitcham Basketball Club Inc was established in July 2016 as a Not for Profit Incorporated Association.




All work for the club is voluntary so all money donated to, earned by the club, or charged by the club goes directly to providing opportunities for people to learn or play basketball.
---
Our FREE Beginners program is on again.
CLICK HERE TO REGISTER NOW FOR TERM 2

WHERE: Rangeview Primary School, 27 Churinga Ave, Mitcham at 9.30am-10.30am.
Sessions will be on the following dates.
Saturday Apr 21, 28, May 05, 12, 19, 26, Jun 02, 16, 23 (9 sessions in total).
There will be no session on Jun 09 due to the Queens Birthday Long Weekend.
Hurry now! CLICK HERE to reserve a place for your child (aged 4-10)
For more info on the beginners program click here
---
School Holiday Clinic
Friday 13th April
1.00pm - 2.20pm: 6-9 year olds
2.40pm - 4.00pm: 10-13 year olds
Where: Sportlink Vermont Sth
Cost:
1 child = $15
2 children = $25
any more children? $5 each
To reserve your spot contact Chris
clloyd@mitchamthunder.com
0414 785 682
---
Winter Season Registration is now officially closed

However we still require a few players to complete some teams.
Those teams are.
EDJBA GU09
EDJBA BU11
EDJBA BU13
MEBA BU10 (no training)
MEBA BU12 Friday Nights
MEBA BU14 Friday Nights
MEBA GU12 Thursday Nights


Despite the increased cost of training facilities, registration fees and uniform costs will remain the same for this upcoming season.
Registration for families is $90 for the first player, $90 for the second player, $45 for the third player, and subsequent players are free.
Uniform cost is $75.
To register (and purchase uniforms if req) CLICK HERE.

Note: If you are playing in a team which DOES NOT train, registration is $50. If this applies to you contact Chris HERE for the link for the $50 registration
---
CLICK HERE to find your team fixture.
---
Thunder

Question & Answers
A wise person suggested that I have a question and answer section on the website in regards to the difference between the competitions. If I missed something or you need more informations please get in touch. Here we go:-
Q1. What is the difference between the competitions?
Answer: Saturday EDJBA is The Eastern Districts Junior Basketball Association (EDJBA) is the largest junior competition in Australia, boasting over 1,200 teams & close to 10,000 participants.
Competition starts with Under 8's and continues through to Under 20's

EDJBA competition all year round (excluding school holidays) and it is broken into two seasons; Summer and Winter.

Summer season is from October to March (Under 8's – Under 20's) and Winter season is from April to September (Under 9's – Under 19's).

The games are played on a Saturday from 8:30am to 9:00pm with the younger age groups playing up until the afternoon (we have the chance to request game time for this competition if a player works, attends school etc).

Each game runs for 50 minutes and is always played indoors.

Games are located at various venues; predominantly within the Eastern Suburbs (including home, which is Rangeview Primary for Mitcham Thunder, which helps clubs financially).

Team sheet fee only except at finals.
Saturday GEBC & Midweek(MEBA)- Nunawading Basketball is home to the Melbourne East Basketball Association (MEBA) and Greater Eastern Basketball Conference (GEBC), offering regular, structured competition for boys, girls, mixed, men's and women's divisions starting from under 8 through to under 23 and open age. Season's run the same as EDJBA but with a few minor differences.
Midweek competitions are played at the Nunawading Basketball Centre, Forest Hill Secondary College and Mullauna Secondary College with weekend matches held at Nunawading Basketball Centre and a number of additional venues within close proximity of Nunawading Basketball Centre and it's member clubs. Saturday Junior Domestic Competition is called Greater Eastern Basketball Conference (G.E.B.C.) which incorporates Ringwood Basketball Association. Entrance fee of $2.50 for all players and anyone over 10 years of age as well as a team sheet (all funds goes to the association). The times are more strucutred but have less teams than EDJBA which means less grading teams compared to EDJBA. Please get in contact with the club to explain the impact on less grading teams.
Q2. What is open age?
The Senior Domestic Competition caters for adults of all ages. The minimum age to qualify for senior domestic competition is 15 years of age. With a variety of sections, competitions are available for every one of all abilities and daytime ladies.
Competitions run from Sunday afternoon through to Thursday nights. All senior domestic competition operate within Nunawading Basketball Centre, and at either one of our satellite venues Forest Hill College or Mulluana Secondary College.
Competitions are conducted for Open Age Men and Women, Daytime Ladies (Monday mornings only) and open mixed competitions (Tuesday Night & Sunday Afternoon). Mitcham Thunder will have 5 open age teams next season and if you are interested in putting together a team please get in touch.
SPONSORSHIP
We are now looking for support from you - the Mitcham community by way of sponsorship, donations, or even spreading the word about this venture. CLICK HERE to see what our sponsorship packages can do for you.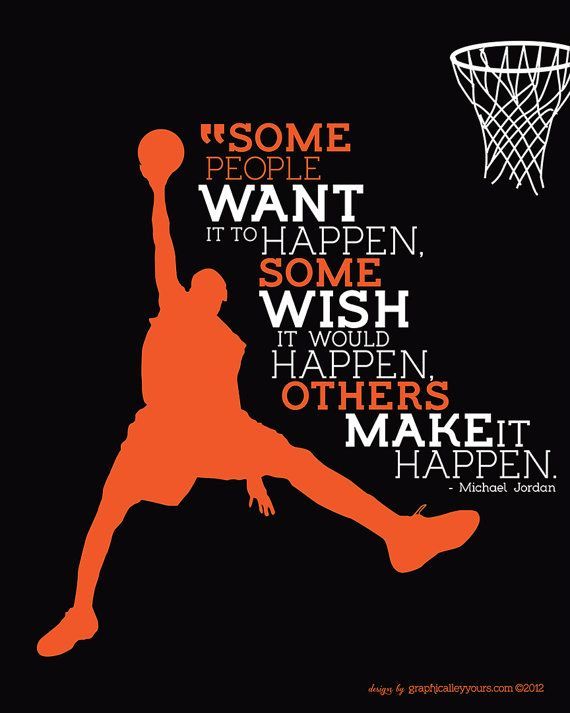 Thunder's competitions/vision
Mitcham Thunder vision is simple, to provide the opportunity for people of all ages and all walks of life to play the game of basketball in a friendly and inclusive environment. Our goal is long term and we hope in 2066 we can celebrate our 50th anniversary with pride and success. We want to strive to be the family club whereby we come together and support each other as well as enjoy the game of basketball as well as compete to the best of our achievement.
Thunder's Sponsors
CLICK HERE see our sponsors
Follow Thunder here

Thunder Contacts
CLICK HERE to see our contacts