About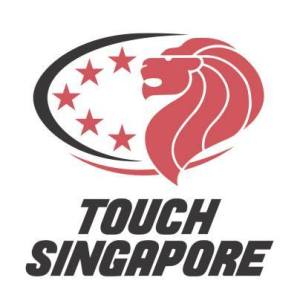 Touch Singapore
Touch Singapore (TSG) is a not for profit organisation (UEN T16SS0073J) led by an Executive Committee comprised of long serving leaders in the touch and corporate community in Singapore all of whom are dedicated volunteers.
Our Mission
To be the sport of choice in Singapore and ensure it is accessible and enjoyable for everyone.
Our Vision
To build a strong foundation for the development of touch for all players, referees and coaches from children, youth to senior levels. In addition, to provide inclusive access to participate in high quality touch competitions all year round and ensure the game is strong at the representative level.
Our Players
To provide multiple pathways yearly for junior and senior players enabling them access to touch at whatever level that they aspire to reach. Key to the success of these pathways is timely and transparent information in a nurturing environment.
Key Expected Goals of TSG
1. Have an established clear and active committee providing transparency, governance and passion to the sport of touch and the Singapore sporting community.
2. Player membership growth and participation, particularly amongst local citizens at the junior and grassroots level.
3. Effective touch education programmes with named sponsors supporting costs for player, referee and coaching development.
4. Increase measureable levels of sponsorship/ grants and fundraising.
5. Re–investment of funds back to the game.
6. Creating a true community and family sport for all to play, support, volunteer and contribute!