Home
ACT Softball Junior League - Belconnen
(formerly known as Northside Junior Softball ACT)
Looking for a team to join? We have School and Club teams playing in our competition. For boys and girls – preschool through to high school.
Club Teams
We have a number of Club teams playing in our competition. You can find out more information on the Find A Team page.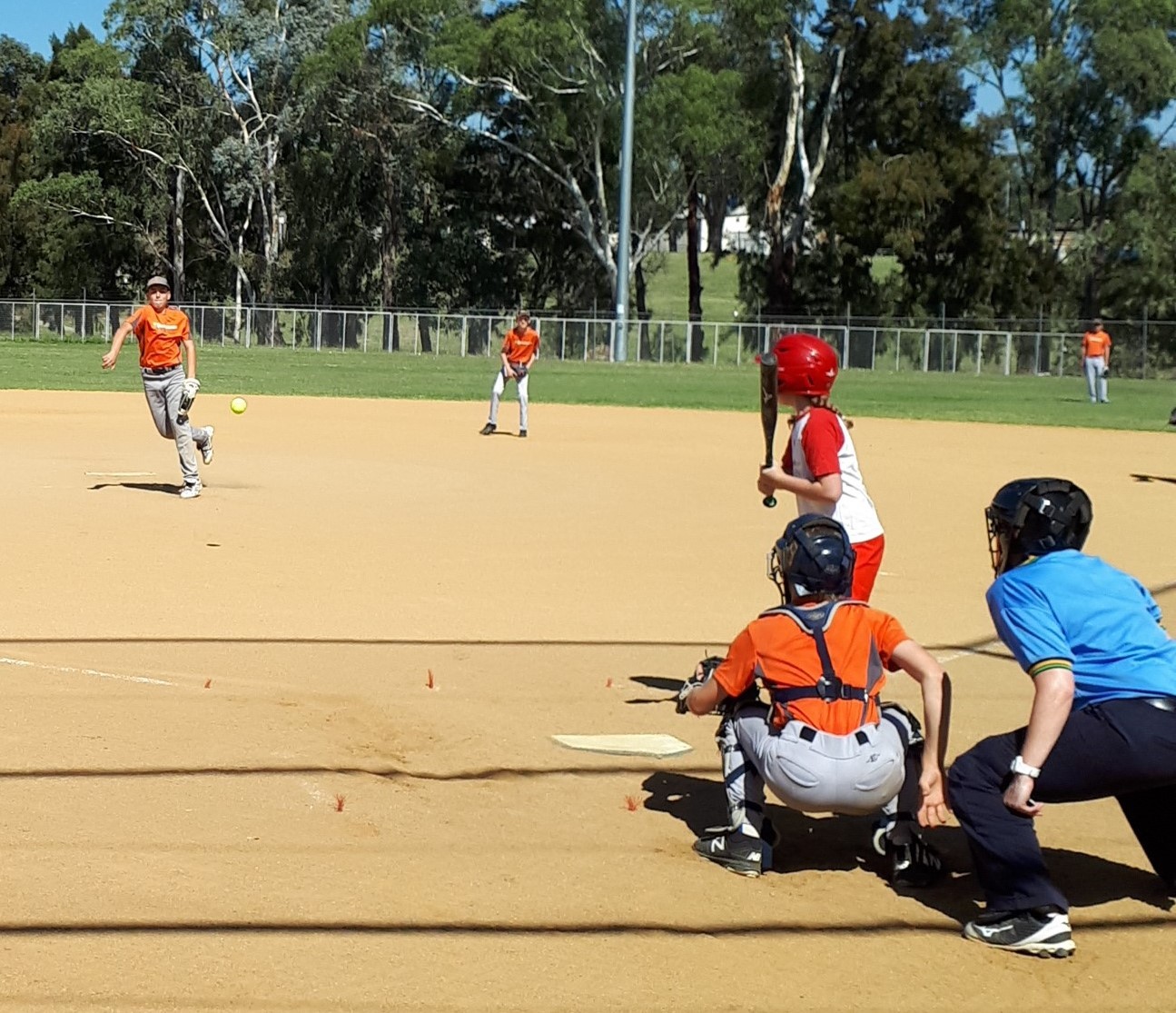 Boomerangs Softball Club
boomerangs_softballclub@hotmail.com
www.boomerangs.softball.org.au
Facebook @boomerangssoftballclub
Evatt Eagles
Tracy – 0412 354 940
evatteaglessoftball@gmail.com
Facebook @evatteaglessoftballclub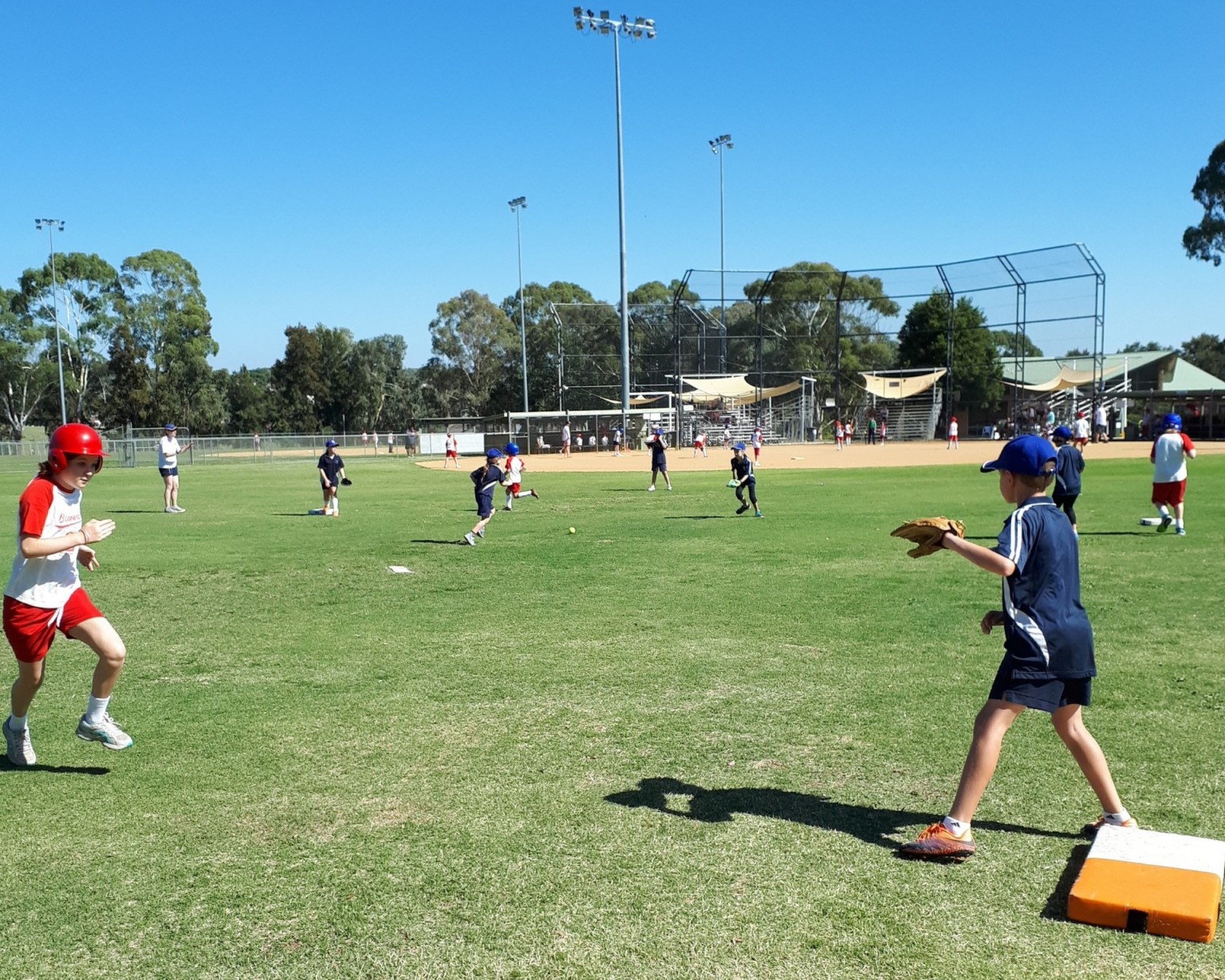 Hurricanes
Melissa – 0417 483 395
hurricanessoftball@outlook.com
https://hurricanessoftball.com.au/
Facebook @hurricanescanberra
School Teams
Contact your child/children's school to find out if they enter teams into our competition.
Want to know more about our Competition?
Softball ACT Phone: 6278 3000 or Email: office@act.softball.org.au