Volunteers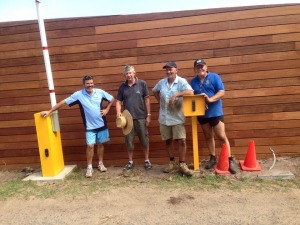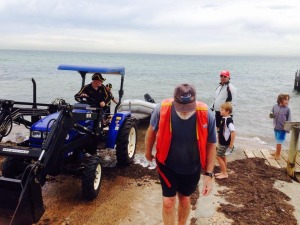 Our Volunteers are the lifeblood of the club, from running the racing, bar and cafe on Sundays through to maintenance of the club and its facilities.
No experience is necessary though people with either a boat license and sailing racing experience or responsible serving of alcohol license are highly sought for our team.
If you are volunteering for the Cafe or bar (with appropriate certification) you won't need to bring anything special other than some good shoes!
For on‐water duties you will need a hat, sunscreen, and clothing to protect from the sun, as you will be out on the water and there is little shade. Waterproof trousers and jacket will make your day more comfortable and are compulsory for wintry weather to avoid hypothermia. Lunch (where appropriate) and water will be provided to you.
If you have some time to spare on a Sunday please contact us and we will find the right role for you, for further information contact us via email; stleonardsycms@bigpond.com
To sign up for a spot or change your exisitng rostered spot the current volunteer roster, follow this link http://signup.com/go/ou1LVr
Please see below volunteer guides for more detailed information