Family Sailing Experience Program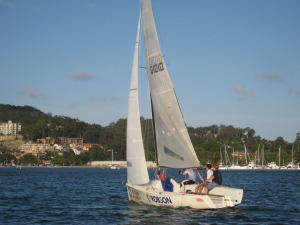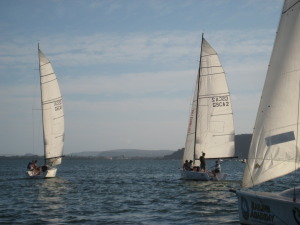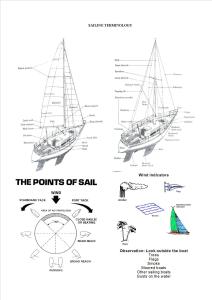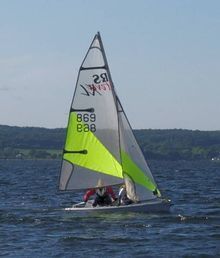 Family Sailing Experience Program
Are you in a family where nearly everyone wants to get out on the water and try sailing? If so, this course is for you! The family sailing experience program is a new course offered at Gosford Sailing Club to families (both adults and children) who wish to discover and learn more about sailing together. The sessions are designed for families interested in trying out the sport of sailing or simply seeking to have a fantastic time out on the water, socializing with many other sailors. The day will involve both keelboat sailing on the Magic 25 sailing boats and dinghy racing on the smaller RS Fevas as well as a theory session in the morning. This course is designed to provide a safe and enjoyable introduction to Dinghy sailing for beginners. The course includes an introduction to fundamental boat handling skills and essential safety knowledge. At the end of this course you will come away with an introductory sailing experience certificate.
Dates/Registration
This year there will be two separate family sailing experience courses. Please register each individual person wishing to attend via the link next to your preferred course date:
Dates: Dates to be advised; Please contact peter@gossail.com.au is you are interested
Cost:
$145=2 people
$190= more than 2 people **Please note if registering for more than 2 people please register via the front office of the sailing club to receive the family discount rate ($45.00 per next person when registering for more than 2 people)

Where: Gosford Sailing Club
What you need: soft and white soled shoes, wet weather jacket, clothing suitable to weather forecast

**Get in fast as there are a maximum of 10 participants per course!!