2016 PHOTOGRAPHIC COMPETITION
The photographic competition established last year by Past Commodore Roger Bennett will be run again in 2016. Last year's competition was won by Giles Lesser with his photo of 'Alice' at Freshwater Point (see left).
The competition is open to members of the Club and first prize will be a membership subscription for the season 2017-18. Submissions should encompass some aspect of life at QCYC or cruising sailing and be reasonably contemporary - ideally from the current season. Entries will close on November 30th 2016 and the winner will be announced at the 2017 Prawn and Oyster lunch.
Four entries have recently been received from Richard Lowe:
1. Evening Freycinet Peninsula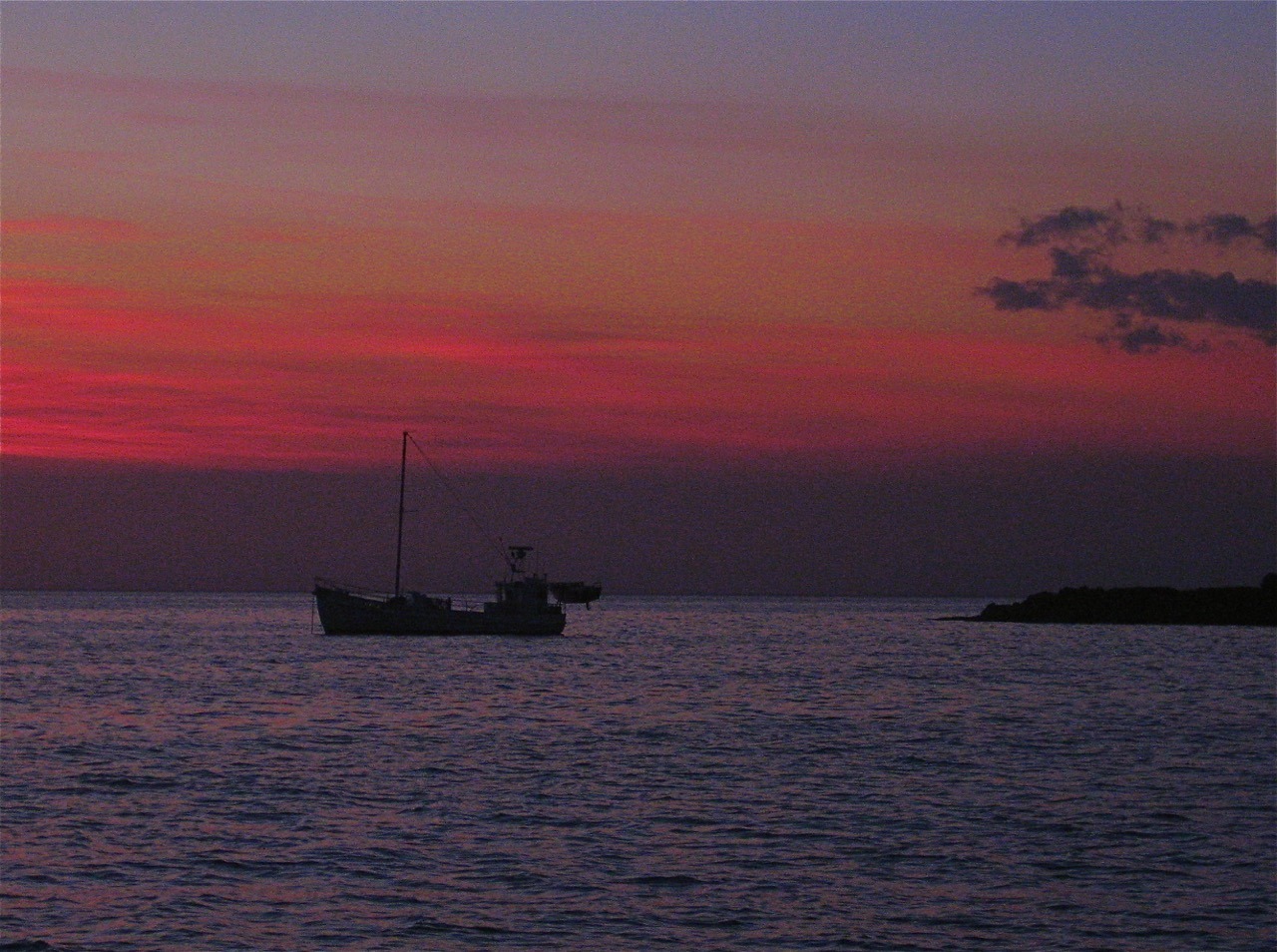 2. Kayaker, Early Morning, Deal Island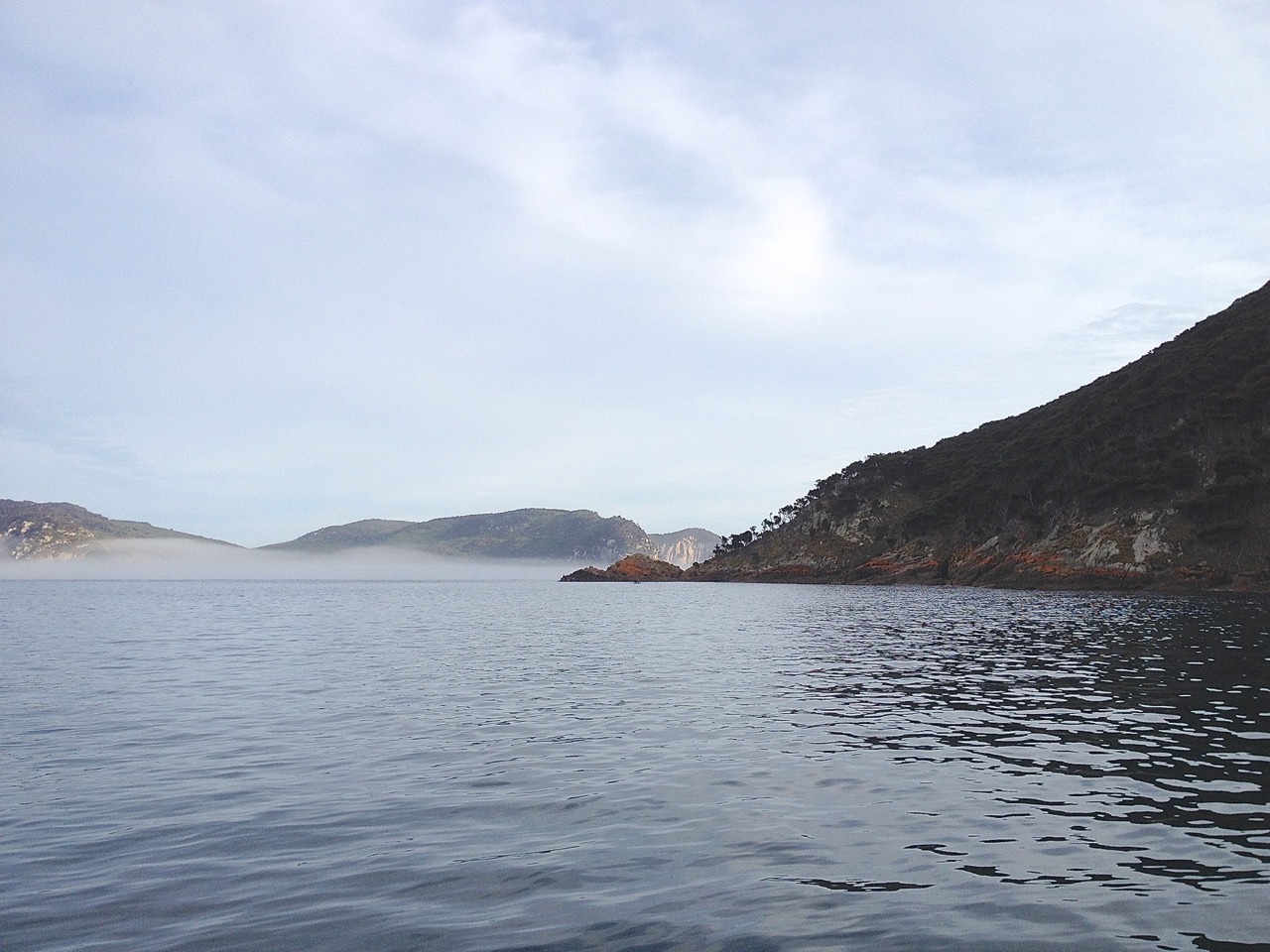 3. Moon Rise, Refuge Cove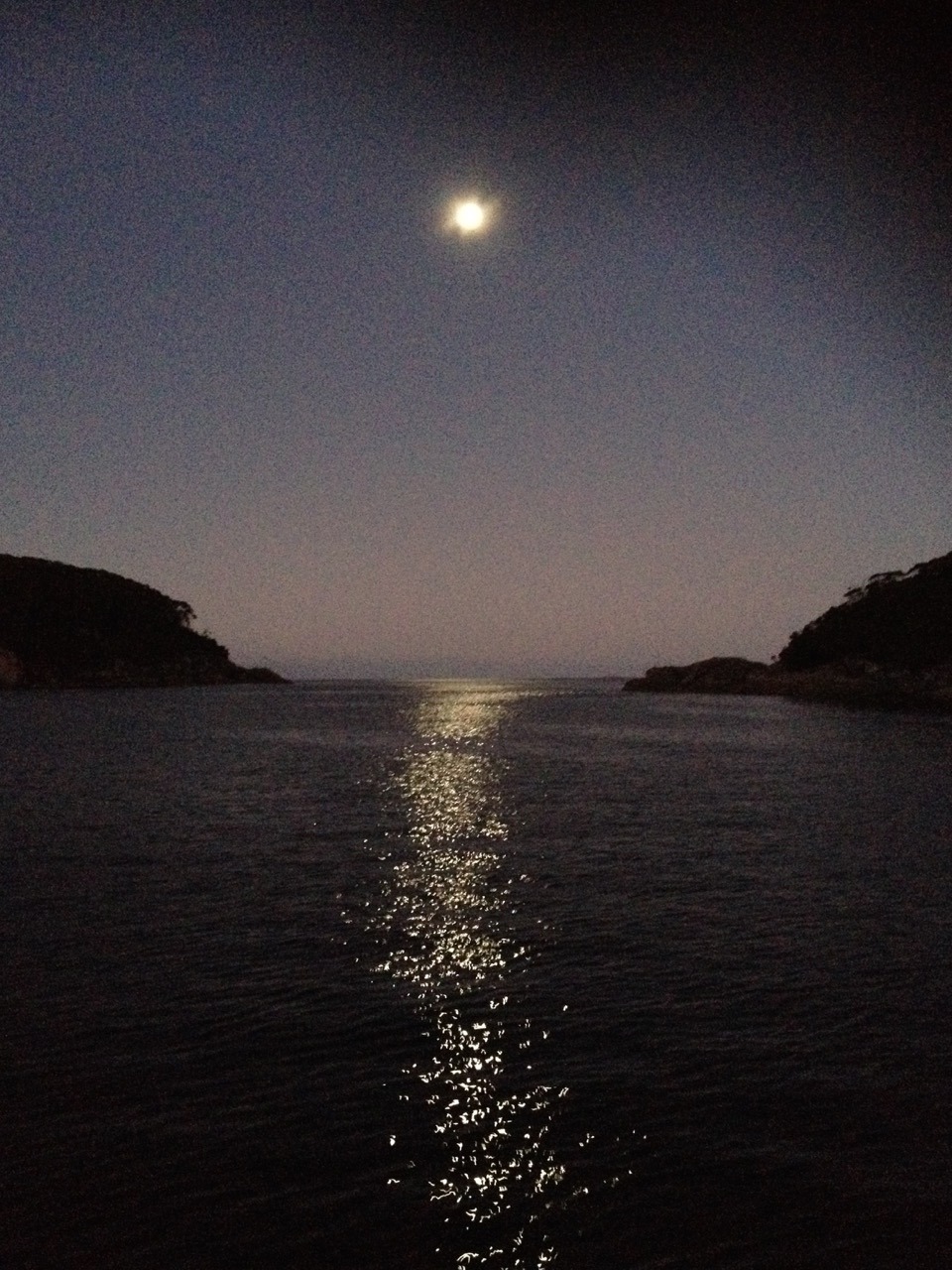 4. Moon Set, Deal Island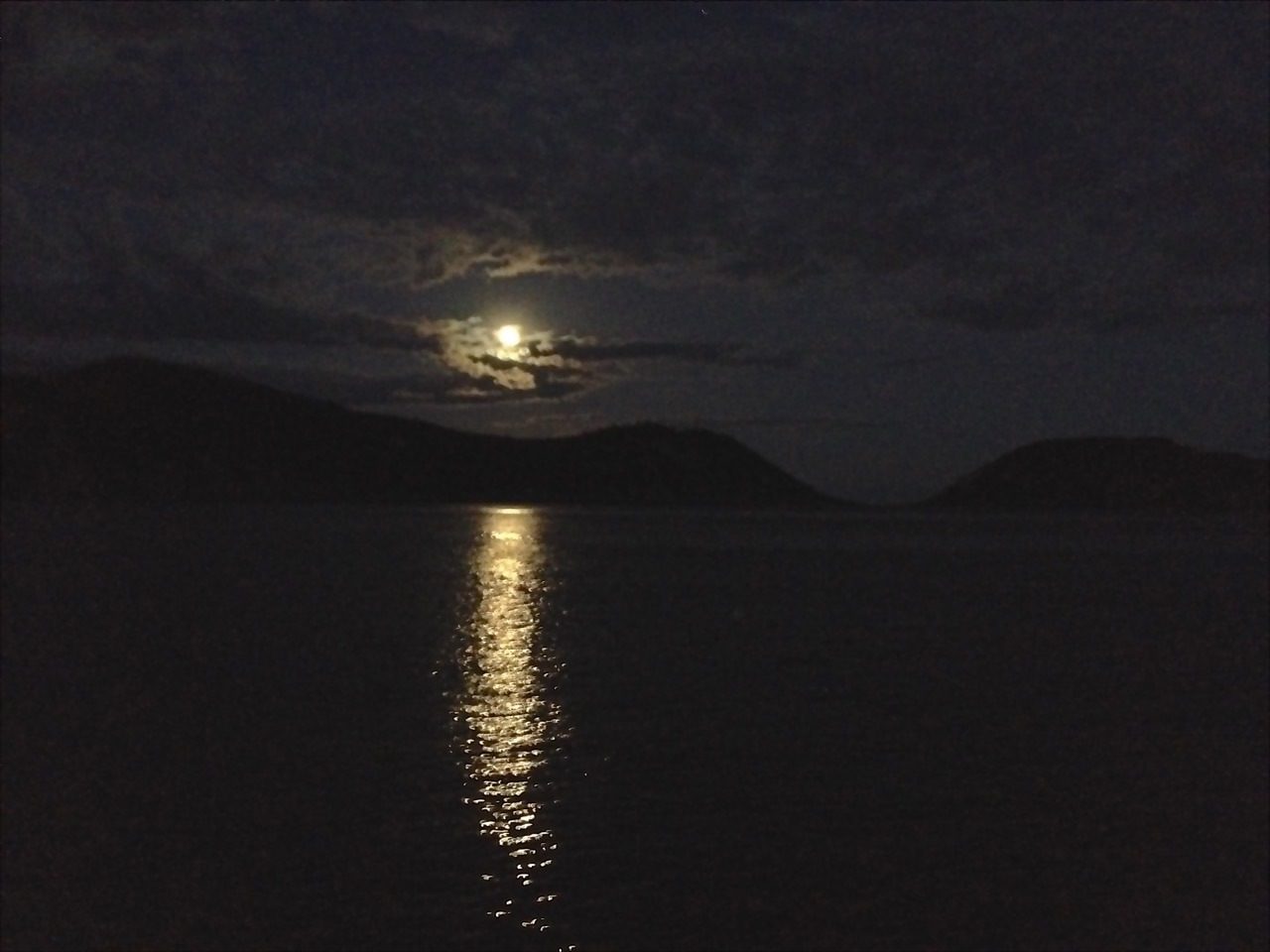 To start the ball rolling Charles Pukallus submitted two photographs of a QCYC sunset taken in January 2008.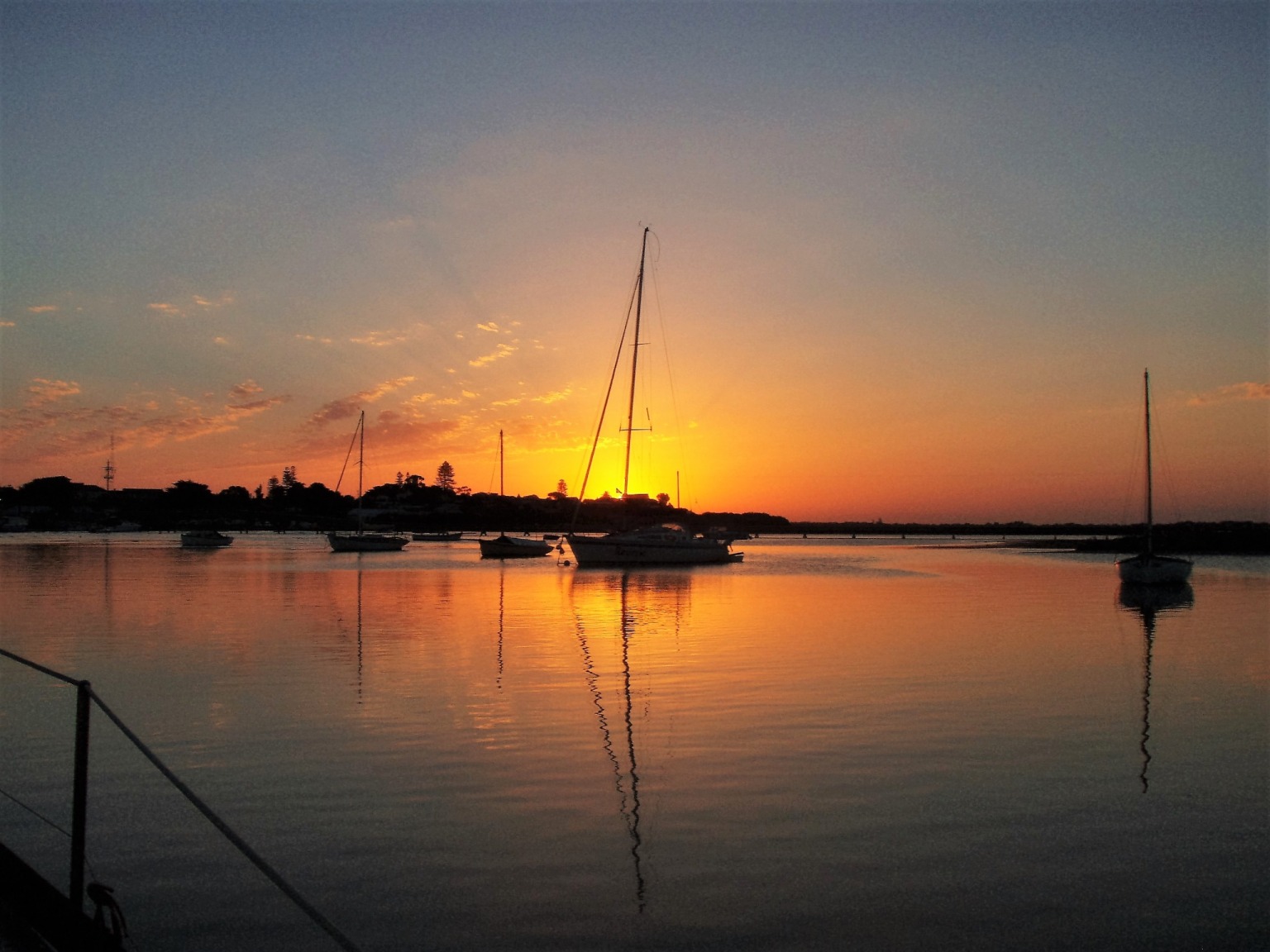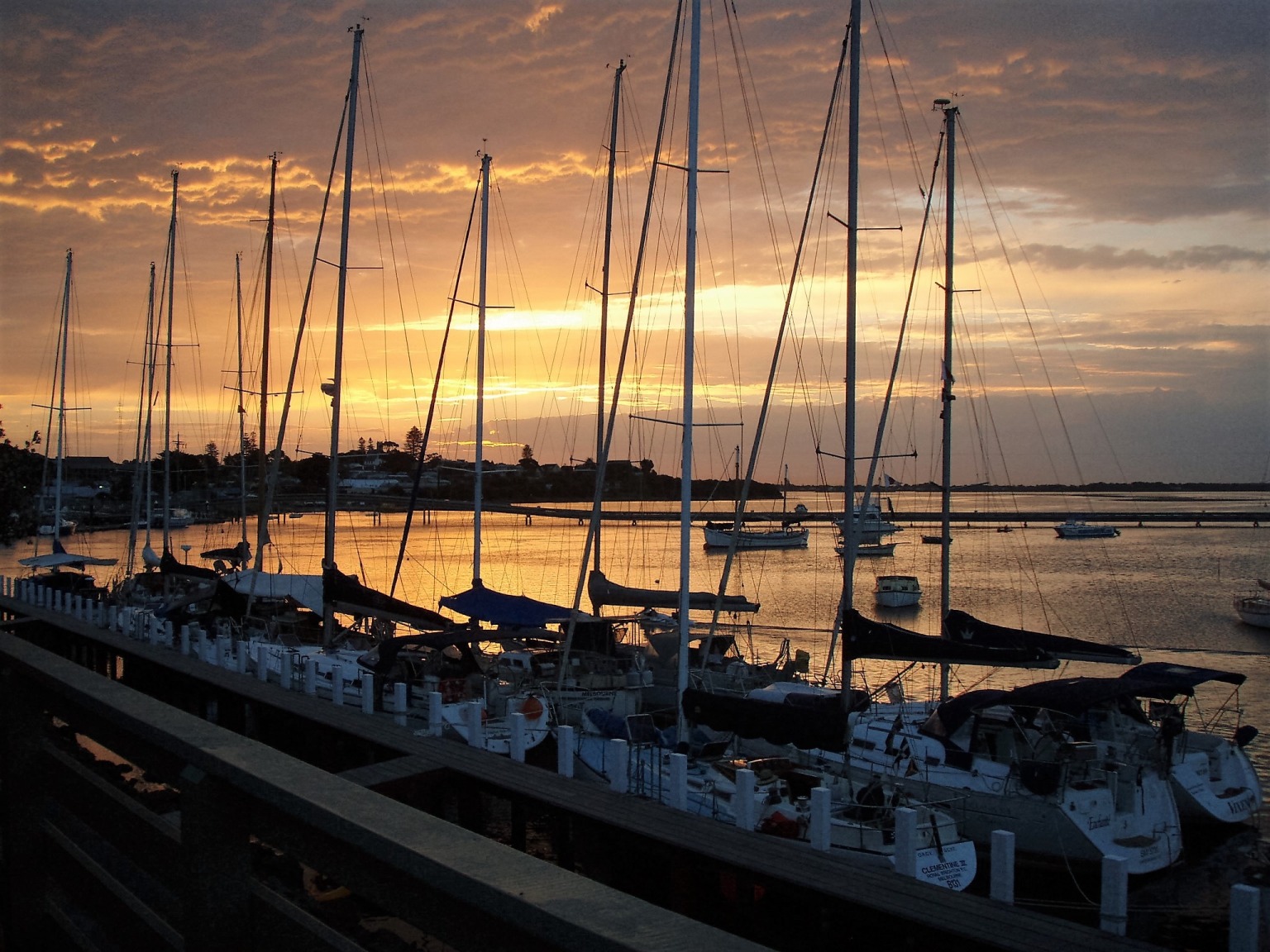 Update May 5th 2016
Last Modified on 31/12/2016 15:41