P and O SUCCESS
Commodore John Mooney described the 2016 Prawn and Oyster luncheon as a spectacular success. Many congratulations to Judy Hodgkins for her enthusiasm and organisational skills, especially impressive as this year's event only got off the ground in late November. Judy may have found the morning a little stressful, but her hard work in organising, sourcing and preparation over the previous days and weeks, including making pots and pots of the traditional thousand island dressing, paid off in spades.
Thanks also to Andrew Mitchell, Bill Stubbs for acting as MC, and to all those that helped out on the day - either by donating raffle prizes, selling raffle tickets or helping in the kitchen - especially those that stepped in at the last minute.
The raffle raised over $1,200 for Cottage By The Sea.
A full report will follow. Below are some snaps taken by the Commodore. If you have any photos from the day, or over the holiday period, please send them to secretary@qcyc.org.au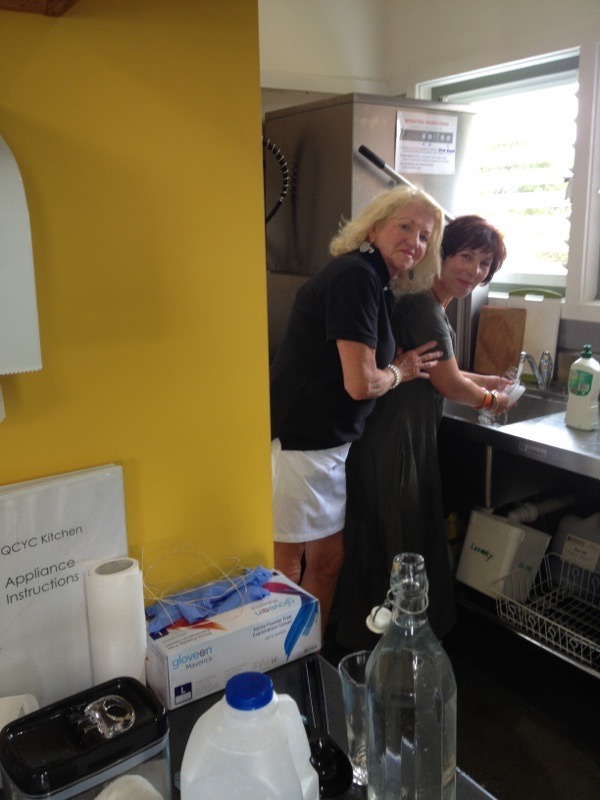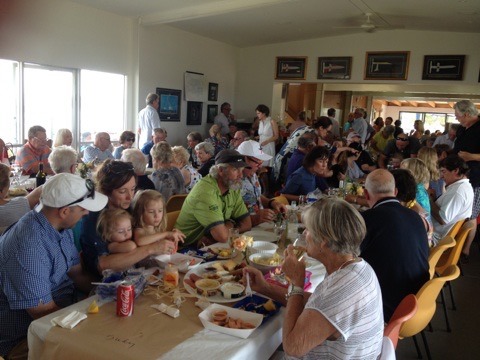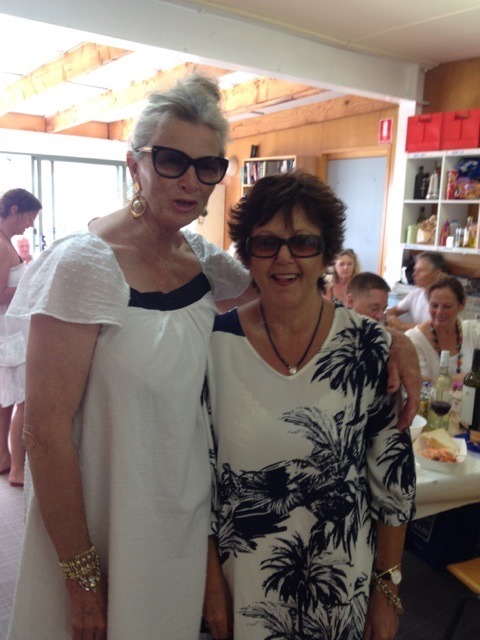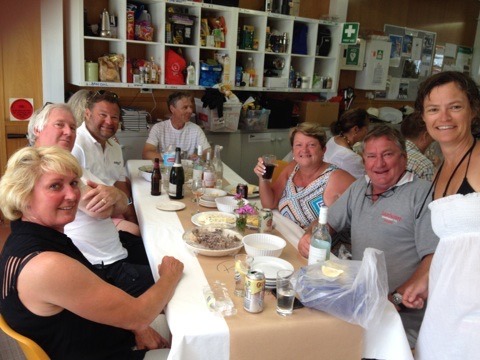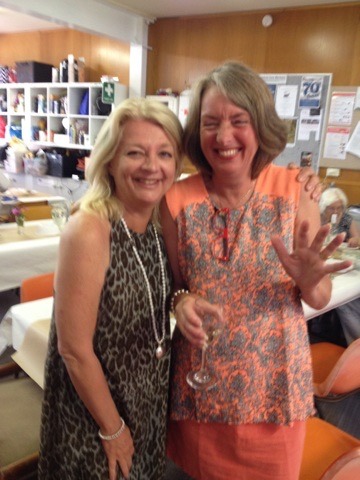 Last Modified on 04/01/2016 08:48