NSW Secondary Schools Team Racing Championships 2018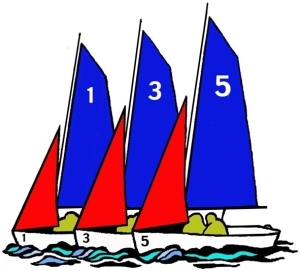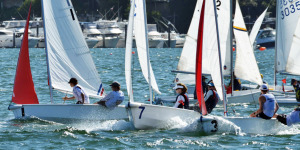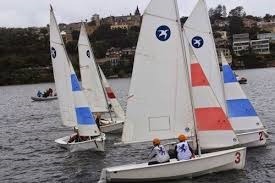 Be part of the fun as over 15 teams and 30 pacers fight it out to be the Champions 2018 on the water of Botany Bay.
GRSC is hosting the event and it will all be happening off the beach.
It will be a perfect place to watch the action and get up close as the best teams sail to win.