Finn NSW State Championships 2017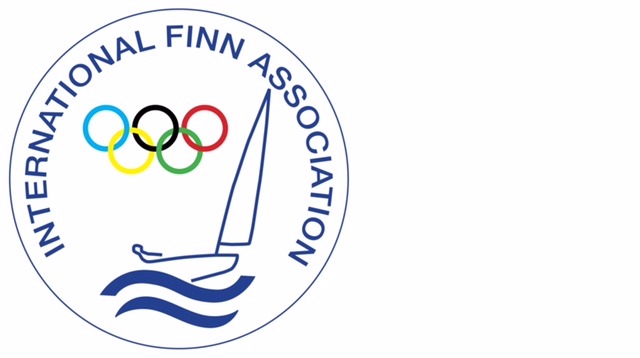 The International Finn Class NSW CHAMPIONSHIPS are coming to GRSC!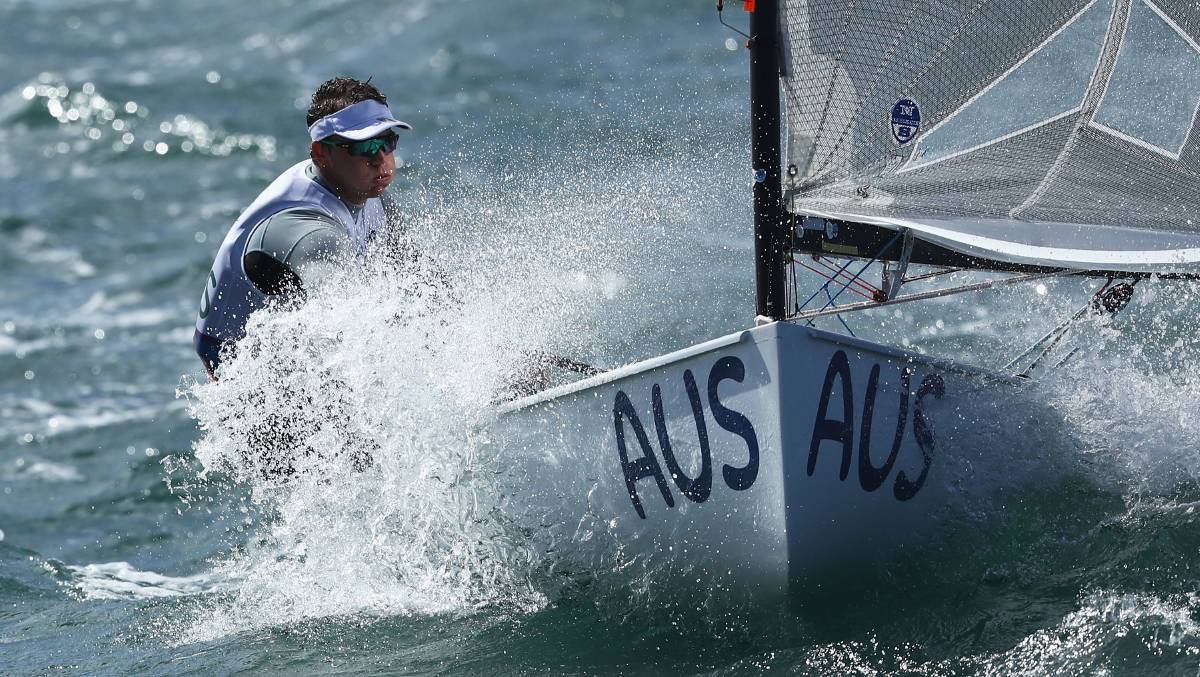 NOR here
Book here
https://www.trybooking.com/313790
Saturday 4th and Sunday 5th November 2017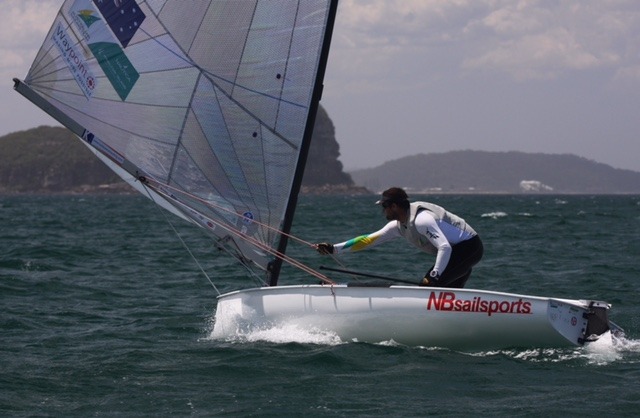 Notes
On arrival please rig and store your boats on the grass opposite the Cafe "Kiss the Barista", this is a small chained area often used for regatta visiting boats. You will probably see the NB sailsports van here!
Registration and race details will be available in the Regatta Room facing the beach (opposite end to the cafe). An individual can register up to 3 sails and 2 masts
Registration 08:30 - 10:30
Brief 10:30
First Race 13:00
Changing facilities are at the back of the boat Storage shed
Presentation at the end of the competition will be held upstairs in the River Club bar reserved area at about 4.30pm onwards
Throughout the weekend, lunches can be purchased from the Georges River Club or Kiss the Barista
The link to register is above, please remember that you must be fully paid 2017/2018 IFAA members to take part in this event.
Under 23yrs
Master (40-50yrs)
Grand Master (50-60yrs)
Great Grand Master (60-70yrs)
Legends (70+yrs)
$100
Time to race!
Sailing Instructions HERE
Results Click HERE
Mobile Friendly Results HERE