NB Sailing Academy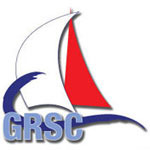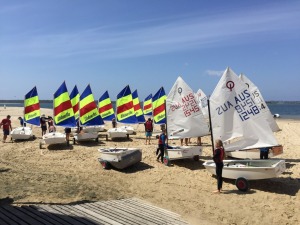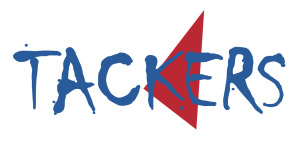 LICK ON NBsailsports logs TO REGISTER ON LINE WITH NB SAILSPORTS/GEORGES RIVER SAILING ACADEMY TACKER PROGRAMS and COACHING OPTIONS
NB Sailsports will be running the next TACKERS learn to sail programs from Sunday 15th October 2017 starting 9.30am - 11.30am on the beach. Please come to the Regatta Room on the beach side of the building at 9.20am, ready to start at 9.30am.
October 15, 2017 - November 19, 2017 9.30am to 11.30am
These courses are for 7-12 year olds. Run by qualified Australian Sailing Instructors. All equipment is provided, including boats and bouancy aids.
TACKERS 1 - Having fun (for beginners learning to sail)
TACKERS 2 - Tricks and Techniques
TACKERS 3 - Sailing Fast!
So book NOW and come along and join the fun of learning to sail your own boat!
press link above, to NBsailsports direct page to register
CONTACT +61 02 93717475 and ask to speak with AJay or Rob, who will get your children sailing!
NBsailsports office hours: M-F 10-5pm, S/S 10-3pm