NB Sailing Academy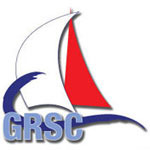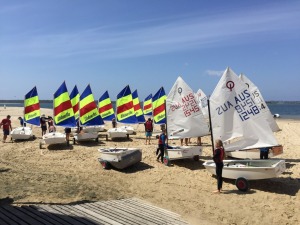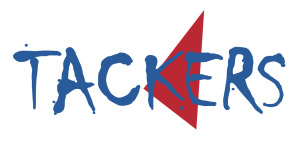 CLICK ON NBsailsports logo REGISTER ONLINE WITH NBSAILSPORTS and GEORGES RIVER SAILING ACADEMY TACKER PROGRAMS and for COACHING SESSION PASSES
NB Sailsports will be running the next TACKERS learn to sail programs from Sunday 11th February 2018 starting 9.30am and running for 2 hrs, check your start time when you book.
Please come to the Regatta Room on the beach side of the building at 9.20am, ready to start at 9.30am.
Februrary 11, 2018 - March 18, 2018
9.30am to 11.30am
11.30am - 1.30pm
(2 hr sessions)
These courses are for 7-12 year olds. Run by qualified Australian Sailing Instructors. All equipment is provided, including boats and bouancy aids.
TACKERS 1 - Having fun (for beginners learning to sail)
TACKERS 2 - Tricks and Techniques
TACKERS 3 - Sailing Fast!
So book NOW and come along and join the fun of learning to sail your own boat!
press link above, to NBsailsports direct page to register
CONTACT +61 02 93717475 and ask to speak with AJay or Rob, who will get your children sailing!
NBsailsports office hours: M-F 10-5pm, S/S 10-3pm