Friday Dinners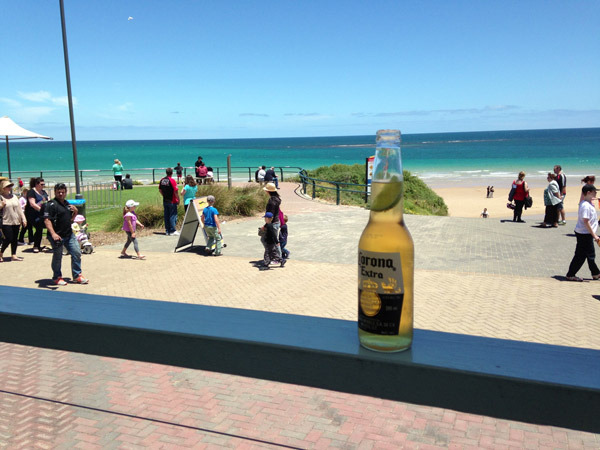 Call in on Friday evenings from 6pm for a drink or meal. Hey, why not both? (Except long weekends.)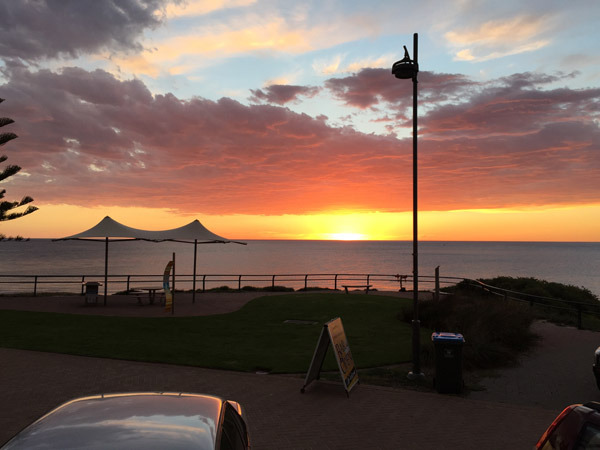 Enjoy a great value meal and cheap drinks all year round (except long weekends). In the warmer months, enjoy watching the sun go down. Call in before or after a swim at our fantastic beach.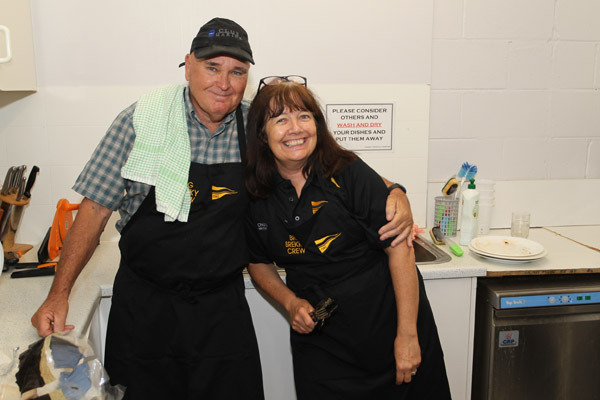 The menu changes weekly with guest chef's from our club volunteer pool cooking their special dishes. Meals are priced between $5 and $15. Kids meals are available as well.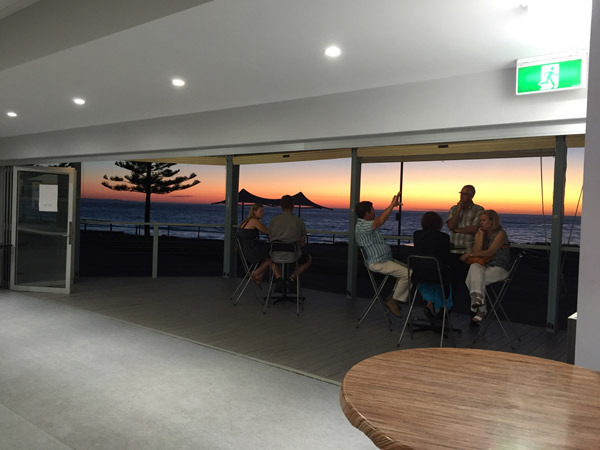 We try to have each Friday evening's menu posted on our Facebook page or Twitter on the day, but as we are all volunteers it may not happen, so just call in and see what's going on.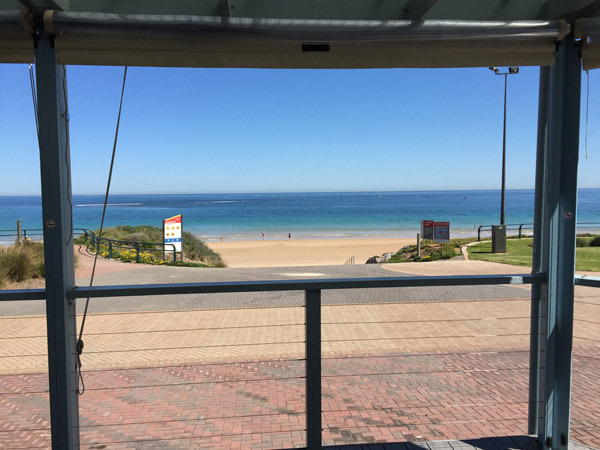 On a nice evening we keep the clear blinds up, but when the weather turns a bit cool the blinds come down, still allowing for a great view of the ocean.
All of our regular social events are open to the public.