Our Sponsors
NAMING RIGHTS SPONSOR: The Local Shack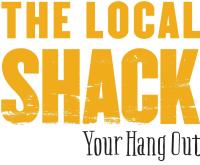 https://thelocalshack.com.au/
Willetton Basketball Association is proud to announce The Local Shack as our new naming rights sponsor for the 2017-19 SBL and WSBL seasons.
Our Stadium community's "local hang out" The Local Shack is located upstairs in Southlands Shopping Centre, around from Hoyts, open Monday - Friday: 11 am to 10 pm
Saturday and Sunday: 9 am to 10 pm.
We are fortunate to have a new local outlet being The Local Shack, and they also have branches in Perth, Scarborough, Joondalup, and Rockingham, with another restaurant soon to open in Armadale.
The sponsorship partnership is for 3 years and is designed to generate benefits for both WBA and The Local Shack.
The Local Shack deserves the strongest support possible across our club by all members & families associated with our competitions.
Visit their website at www.thelocalshack.com.au to see their menu, and make your way over to their restaurant for a meal or coffee to road test The Local Shack experience.
We are confident our club families will enjoy the range, value & atmosphere at The Local Shack.
Make sure you tell them you appreciate their support of the Willetton Basketball Association.
Attree Real Estate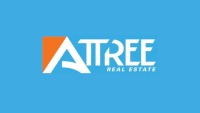 www.attreerealestate.com.au
We insist on excellence in customer service positioning Attree Real Estate as the Number 1 choice throught the South Eastern corridor. Attree Real Estate understands that Real Estate is not about houses, its about people, that's why we make it our top priority to find you more that just a place to live.
Beneficial Home Loans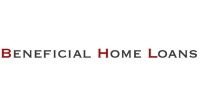 www.beneficial.com.au
Since 1996 have assisted thousands of clients to achieve the dream of owning their own home as well as helping investors to add to their property portfolios. We have a team of Brokers and Financial Planners dedicated to researching products from several Banks and Non Bank Lenders to find a product that suits your situation.
Community Newspaper Group: Canning Times

www.communitynews.com.au/canning-times
Community Newspaper Group's seventeen local papers cover the entire Perth metropolitan area; from Yanchep and Two Rocks in the north, Mandurah in the south and east to Northam, Toodyay and York. Community Newspaper Group prides itself on helping our readers to connect with their local community. Valued for covering local issues, events and news, we get to the heart of local matters.
Mal Atwell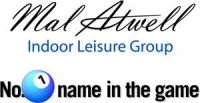 www.malatwell.com.au
We're WA's largest provider of pool, snooker & billiard tables & accessories, bingo & fundraising products as well as other leisure products like table tennis tables, foosball tables, darts & dartboards.
Morgan Real Estate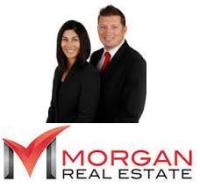 www.morganre.com.au
When selecting a Real Estate Agent selecting Morgan Real Estate including John Hayes and Son will prove to be a sound decision, whether you are buying, selling, leasing or you're simply wanting an up to date market appraisal on your home, we would be delighted to help you. At Morgan Real Estate incl John Hayes and Son we pride ourselves on being able to assist you in every aspect of Real Estate.
Presidential Cleaning Contract Services

www.cleaningservicesperth.com.au
Presidential Contract Services - Cleaning Services Perth is number one when it comes to commercial cleaning in Perth. Its structure of maintaining the scope, or schedule for a contract is of high standard and very strict.
Scholastic Excellence

www.scholasticexcellence.com.au
SCHOLASTIC EXCELLENCE is reputed for providing quality academic tuition for students ranging from Year 4 to 12.
Schweppes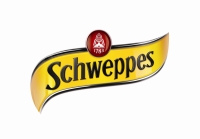 www.schweppesaustralia.com.au
Schweppes Australia develops, manufactures, sells, distributes and markets a range of non-alcoholic ready to drink beverages and cordials, to meet all kinds of refreshment and thirst-quenching needs.
Eagle Boys, Subway, Zambreros Willetton
Sue Ellery, MLC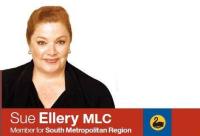 www.facebook.com/SueElleryMLC
Member for South Metropolitan Region. Leader of the Opposition in Legislative Council; Shadow Minister for Education; Children's Interests.
SWC Orthodontics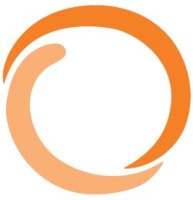 www.smilewithconfidence.com.au
Orthodontics on St Quentin, Orthodontics on Berrigan and Orthodontics at Southbank are specialist orthodontic practices located in Perth WA providing orthodontic treatment to children adolescents and adults.