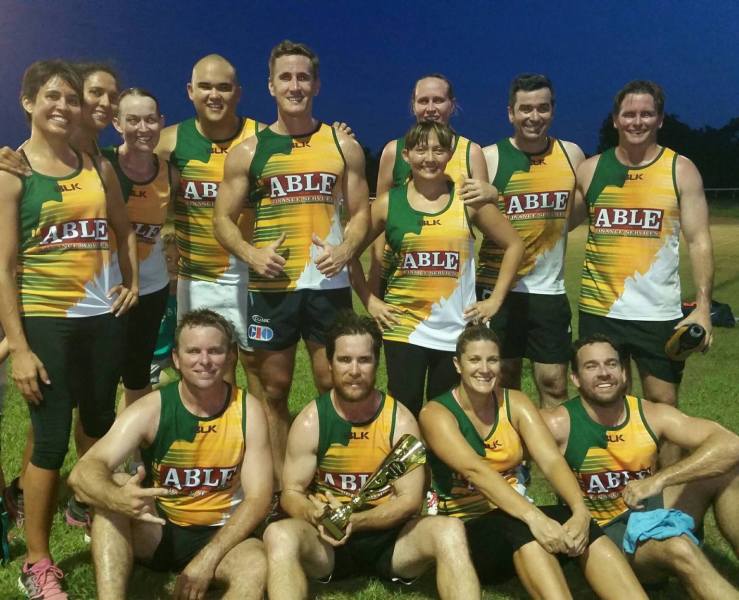 Registrations are now open for the 2019 Bundaberg Cup with Early Bird registration fees available until Wednesday 5 December - Hurry Register Today!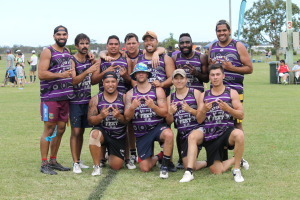 Watch The Feet have delivered the upset of the 2017 Bundaberg Cup, defeating title favourites Rockhampton in an extra-time thriller to conclude the 2017 Bundaberg Cup.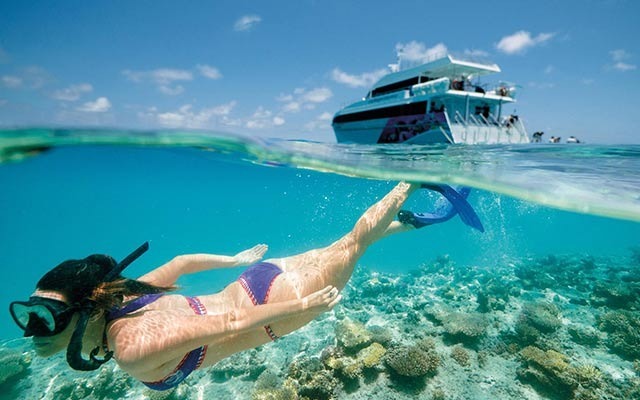 The 2017 Bundaberg Cup Official Event Program is available to download now. Grab your copy to view team lists, a venue map, exclusive holiday deals and much more...
More News
No recent news articles.