Pirate Fun Day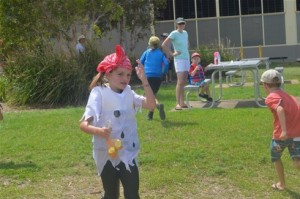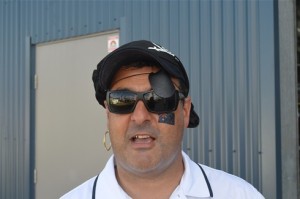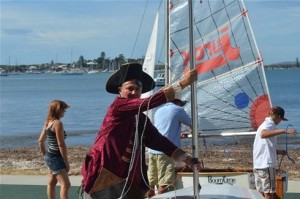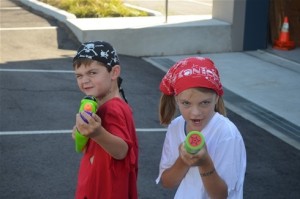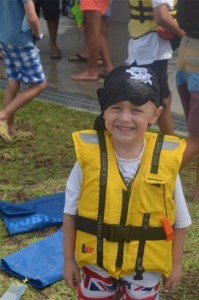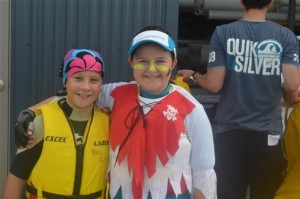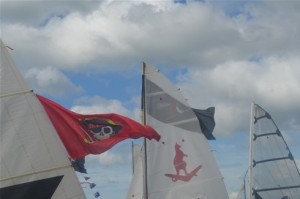 One of the most anticipated days on the Club's sailing calendar!
A great fun day for the sailors and parents alike.
Kids wear your pirate costumes and board your ship to search for gold treasure (chocolate gold coins!).
You'll receive your Treasure Map to follow which shows you the course to take. Sail down to Dead Man's Point, then back towards Smugglers Cove, around Black Jack's Point to make it to land where the skull & crossbones mark the treasure.
Beware of the water bombs and canons from rival pirate ships on your voyage!
If you are lucky enough, you may see a beautiful mermaid!
We celebrate your epic voyage and successful treasure hunt with a lunchtime BBQ for you and your scurvy crew!
A SUPER FUN day for our sailing families - get in and join in the fun - mums & dads, brothers & sisters can dress up too! Maybe even decorate your boat to convert it from a racing speed machine into a seaworthy pirate ship!
Start is the usual 11:00am.
For our 2017-18 Pirate Fun Day on Saturday 17th February we are part of LakeFest 2018 - celebrating everything acquatic on our beautiful Lake Macquarie!
We welcome junior sailors from other clubs and in other classes to join us on the day - please ring the Sailing Office for more information - 4945 0888.