Boat Owner Registration
Boat Owners of the following classes wishing to register with the Belmont 16ft Sailing Club may do so by completing our on-line registration process.
Pelican
Flying 11
29er
Laser, Laser Radial, Laser 4.7
Cherub
16ft Skiff
Please be aware that Boat Owners must be over 18 years of age in order to hold the required insurance cover.
If you are already a Registered Sailor you DO NOT need to register again as a Boat Owner.
Each Boat Owner must register INDIVIDUALLY with your own PASSWORD. This will be your personal log-in to the registration database. Families, you may use the same e-mail address but please do not use the same password - each sailor/boat owner must have their own password.
To make things easier, before starting the on-line registration you will require:
Current full membership of the Belmont 16ft Sailing Club & know your membership number
Preferably know your Yachting Australia membership number (if you have one)
An e-mail address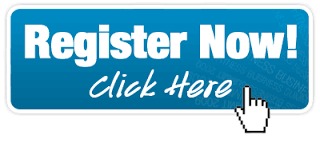 If you were registered as a Boat Owner or Sailor with the B16ftSC last season, you are already in the Database - simply log-in using your password & update your record.
If you previously did not register as a Boat Owner or Sailor, you will need to
"Create a NEW Profile in TopYacht registry"

Registration Fees
Registration Fees for the 2017-18 sailing season are:
Senior Sailors - $85.00
Junior Sailors - $55.00
Boat Owners - $Nil
Do you have Questions?
If you have questions or are experiencing difficulty with on-line registration, please contact either Danny (d.anderson@16s.com.au) or Bron (b.telford@16s.com.au) in the Sailing Office on 4945 0888.