Volunteer & Official Registration
Our sailing activities here at the Club would not be possible without the assistance of wonderful Volunteers and Officials.
If you are one of our existing volunteers or officials, or are interested in getting involved, please register with us by completing our on-line registration process. Alternatively you can contact the Sailing Office for more information.
To make things easier, before starting the on-line registration you will require:
Current full membership of the Belmont 16ft Sailing Club & know your membership number
Preferably know your Yachting Australia membership number (if you have one)
An e-mail address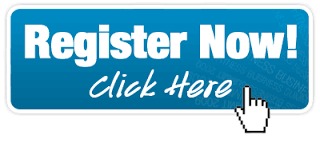 If you were a Registered Volunteer last sailing season, then you WILL ALREADY BE IN THE DATABASE - simply log-in using your password and update your record.
If you are a new volunteer to the Club this year you will need to
"Create a NEW Profile in TopYacht registry"
Do you have Questions?
If you have questions or are experiencing difficulty with on-line registration, please contact either Danny (d.anderson@16s.com.au) or Bron (b.telford@16s.com.au) in the Sailing Office on 4945 0888.