Lasers at Belmont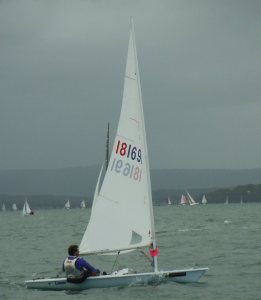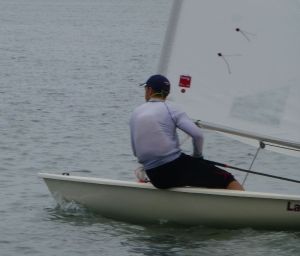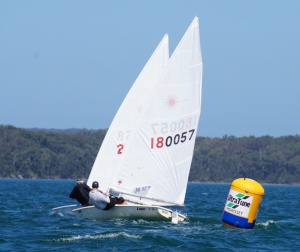 The Laser is a single-handed dinghy with three different sized rigs to suit a sailors age, size and ability.
Laser standard
Laser Radial
Laser 4.7
Club racing is conducted on Saturday afternoons.
Along with fun yet competitive club-level racing in good sized fleets, Lasers have State, National and World Championships. The Laser standard and Laser Radial are currently raced in the Olympic Games competition.
Ages: 6 years and over, however generally our fleet ranges from 14 to 65years