29ers at Belmont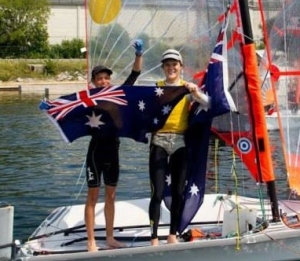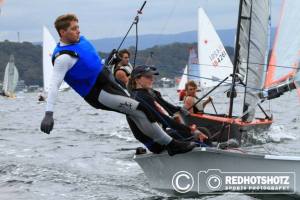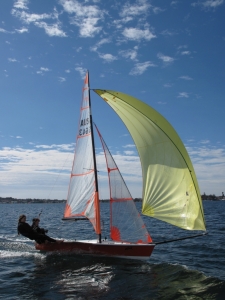 The 29er is the perfect skiff training boat . . . . . fast & fun with a high level of competition.
A 2-person crew with an asymmetric spinnaker and one crew trapeze.
As well as the State & National Championships the 29er is an international class with the opportunity to travel the world competing. The 29er is one of the preferred youth classes for Yachting Australia.
Our Club is very proudly home to the 2014 World 29er Champions - Kurt Hansen & Harry Morton.
Club Racing is conducted on Saturday afternoons.
Ages: 6 years – 23 years