Cherubs at Belmont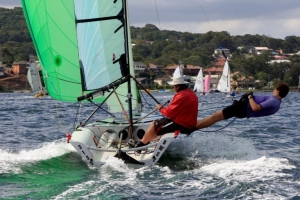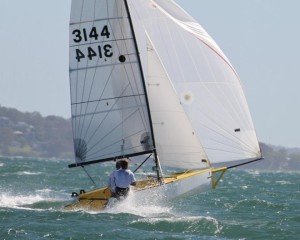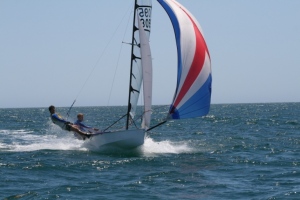 The Cherub is a 2-person dinghy with an asymmetric spinnaker and one sailor on trapeze.
Club racing is conducted on Saturday afternoons.
Along with competitive club-level racing in good sized fleets, Cherubs have State & National Championships mixed with a vibrant social scene.
Ages: 6 years and over, however generally 14 to 23years.
CONTACT OUR CLASS CAPTAINS FOR MORE INFORMATION:
Class Captain - Matt Hall 0413 359 911 hellomatt_1@hotmail.com
Vice Captain - Brett Lancaster 0413 914 771 brett.lancaster1992@gmail.com