Pelicans at Belmont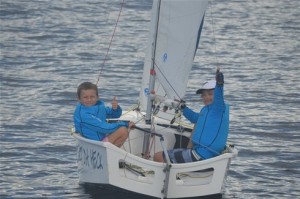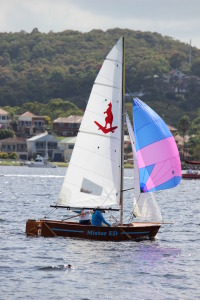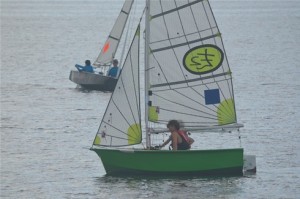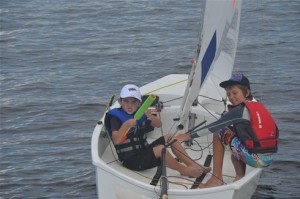 The Pelican is a two-person junior training boat with a main, jib and spinnaker.
A great boat for kids to learn the basic sailing skills and many of our Lake champions started their sailing careers in Belmont's Pelican dinghy.
Sailing is conducted on a Saturday morning with a mixture of both competitive and fun races during the season.
The Saturday fleet is split into two groups - the Racing Squad and the Recreation Squad. The Recreation Squad are the beginner kids and we offer Club appointed coaches to help the kids continue to learn and find their way around the sailing course.
CONTACT OUR CLASS CAPTAINS FOR MORE INFORMATION:
Class Captain - Leanne Anderson 0403 499 711 cintalee1@bigpond.com