Enter a Boat for Racing
Skippers of the following classes wishing to register to race with the Belmont 16ft Sailing Club may do so by completing our on-line race series entry process:
Pelican
Flying 11
29er
Laser, Laser Radial, Laser 4.7
Cherub
16ft Skiff
Consider this to be just like entering a regatta - you are entering the Club's summer racing series and telling us who owns the boat and who is sailing on the boat. You can enter the following series:
Pelican Recreation Squad (for our beginners & those not quite confident to sail the full course yet)
Pelican Racing Squad
Saturday Point Score (for our Flying 11s, 29ers, Cherubs & Lasers)
16ft Skiffs - you do not enter online - this will be done by the Sailing Office
To make things easier, before starting on-line entry into the club sailing series, you will require:
The Club membership numbers of yourself as Skipper, each of your Crew and of the Boat Owner.
You, your Boat Owner and Crew to have already completed on-line Sailor/non-sailing Boat Owner Registration.
Details of the current Third Party Public Liability insurance cover (to the value of $10million for any one incident) for the boat you wish to enter:

The name of the insurance company
Your policy number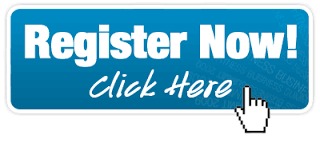 Do you have Questions?
If you have questions or are experiencing difficulty with on-line registration, please contact either Danny (d.anderson@16s.com.au) or Bron (b.telford@16s.com.au) in the Sailing Office on 4945 0888.