Cruising Forum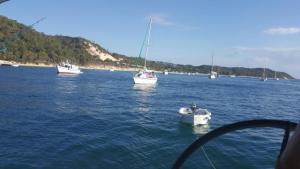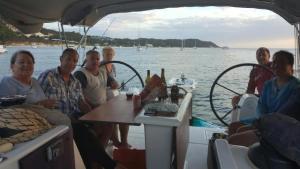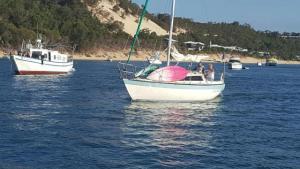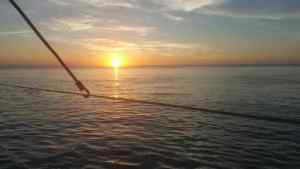 CRUISE MORETON BAY JAN 17
Australia Day cruise to Moreton Bay. Perfect conditions for a get-away to various anchorages in Moreton Bay. Seen overnight at Tangalooma were Harmonica 2, Sundance V, Lady Kath, Margini, Aqua breeze, Latina and a Beneteau 35 that can't be remembered. Fun was had by all.
If you are not sure of where to go or what to expect, then Cruising in Company is a great way to get the experience.
More trips are being planned.
A Cruising Group has been formed within Sunshine Coast Yacht Club.
The aims will include
regular social sailing
short stay overnight destination cruises
cruising in company on longer cruises
social meetings to get to know each other and to plan trips etc
It is planned that guest speakers will discuss:
yacht maintenance above and below the waterline
interesting destinations
Planning a trip? Cruising in Company? Got a good idea?
Promote your plans here.
There are no start or finish times. You are invited to sail together or meet at a destination. The first overnight stop will depend on the weather forecast.
Liaison Officer for posting your adventures is Norm Cleeland. Email or ring your Club. 0438 979 946