laser classifieds
Buy and Sell
Laser classifieds
*If you would like to place an ad, simply email the editor by using the "Contact Us" link at the top right of your screen.
---
LASER
LASER 199256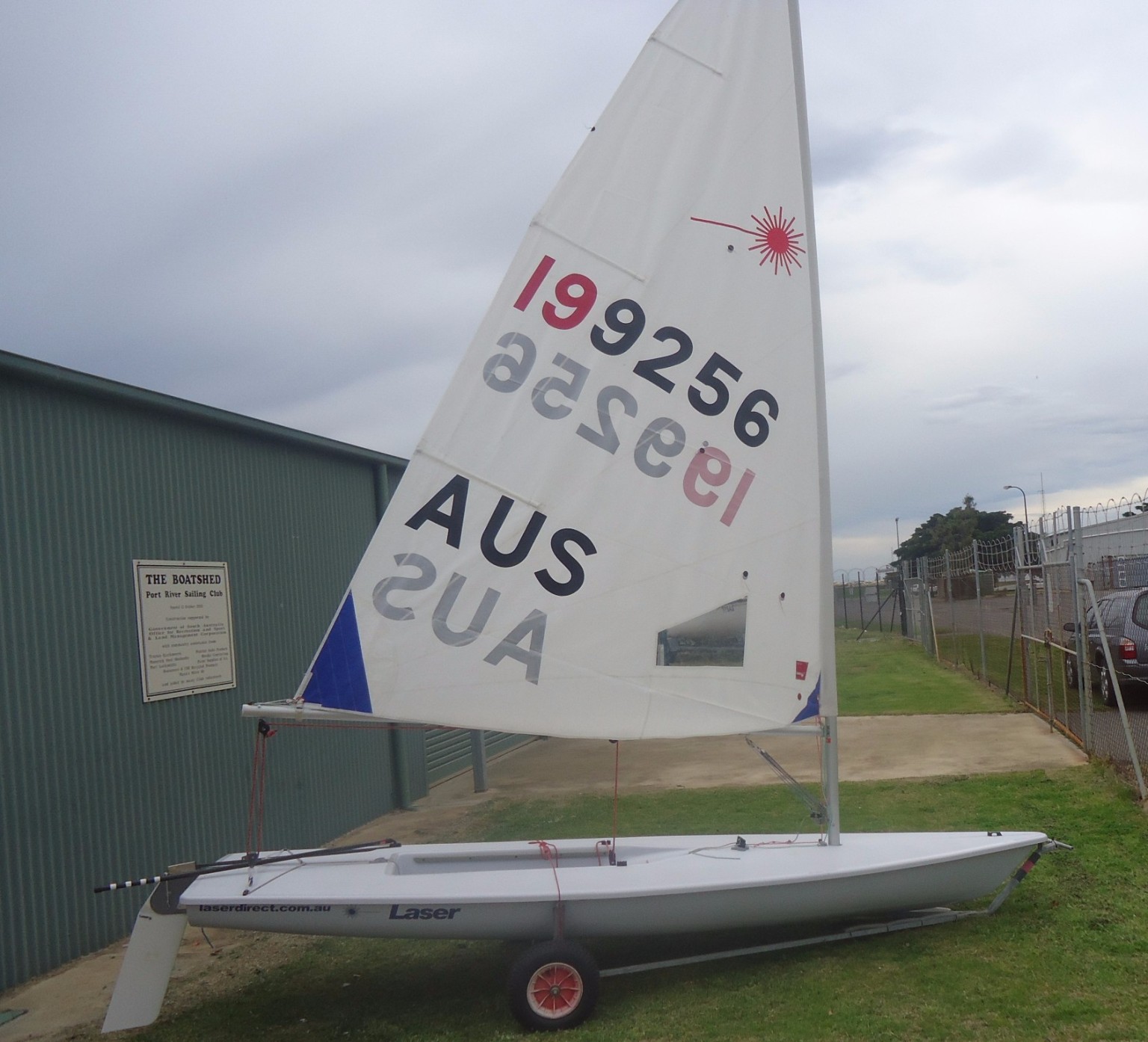 Full and radial rigs
Carbon tiller and extension
Turbo kit
Top and bottom covers
Stiff dry hull
Foil cover
In excellent condition
$5300 ONO
Ph: 0406870212
---
LASER 154288
2 x Full Rig
1 x training Radial Sail

Turbo Vang, Carbon fibre Tiller, spare boom Jinker Trailer with ball
extension Olympic Road Trailer
Can Deliver to Adelaide 23rd October
Ring Wayne Faint 0407735490
$3500 Ono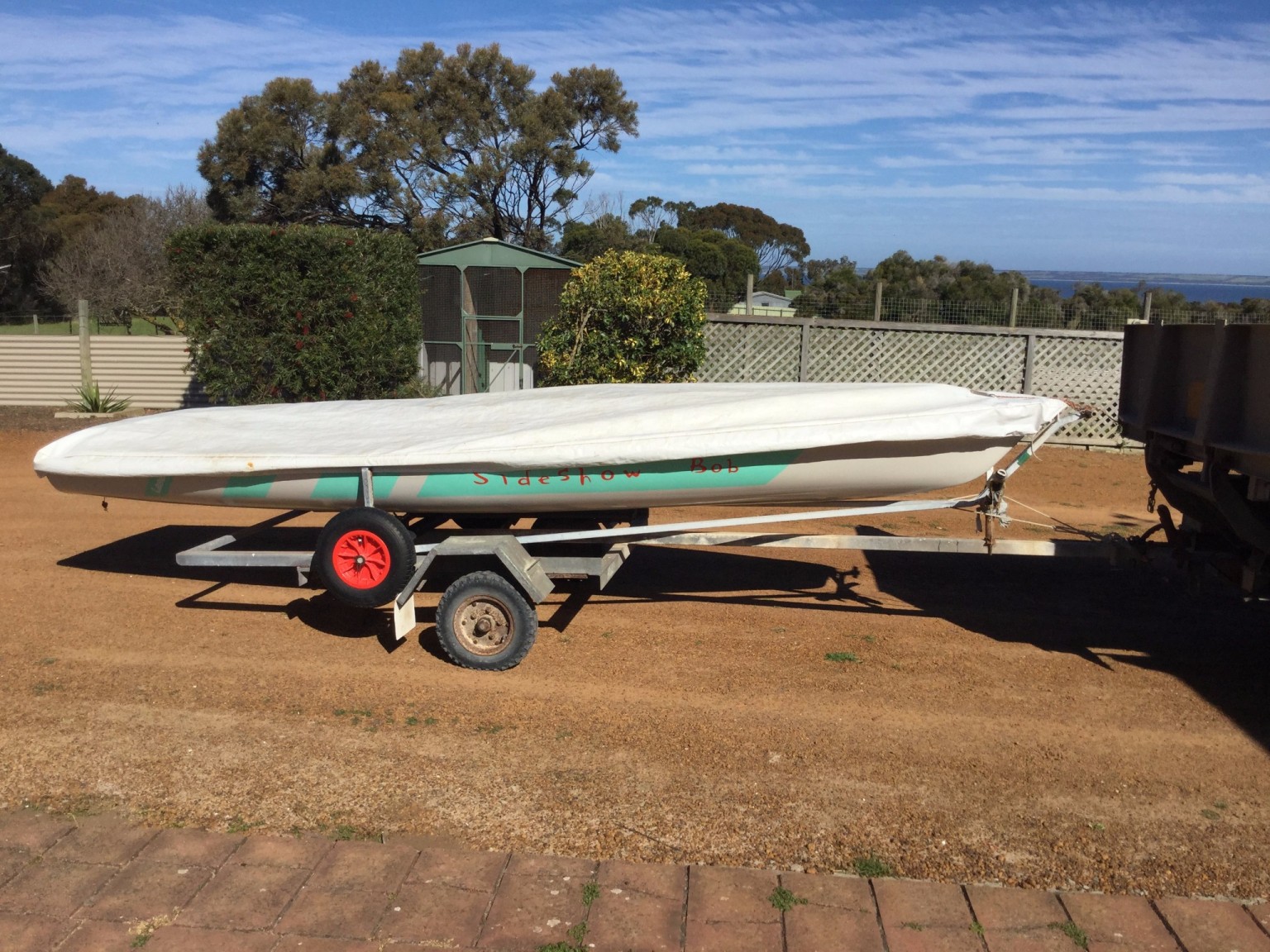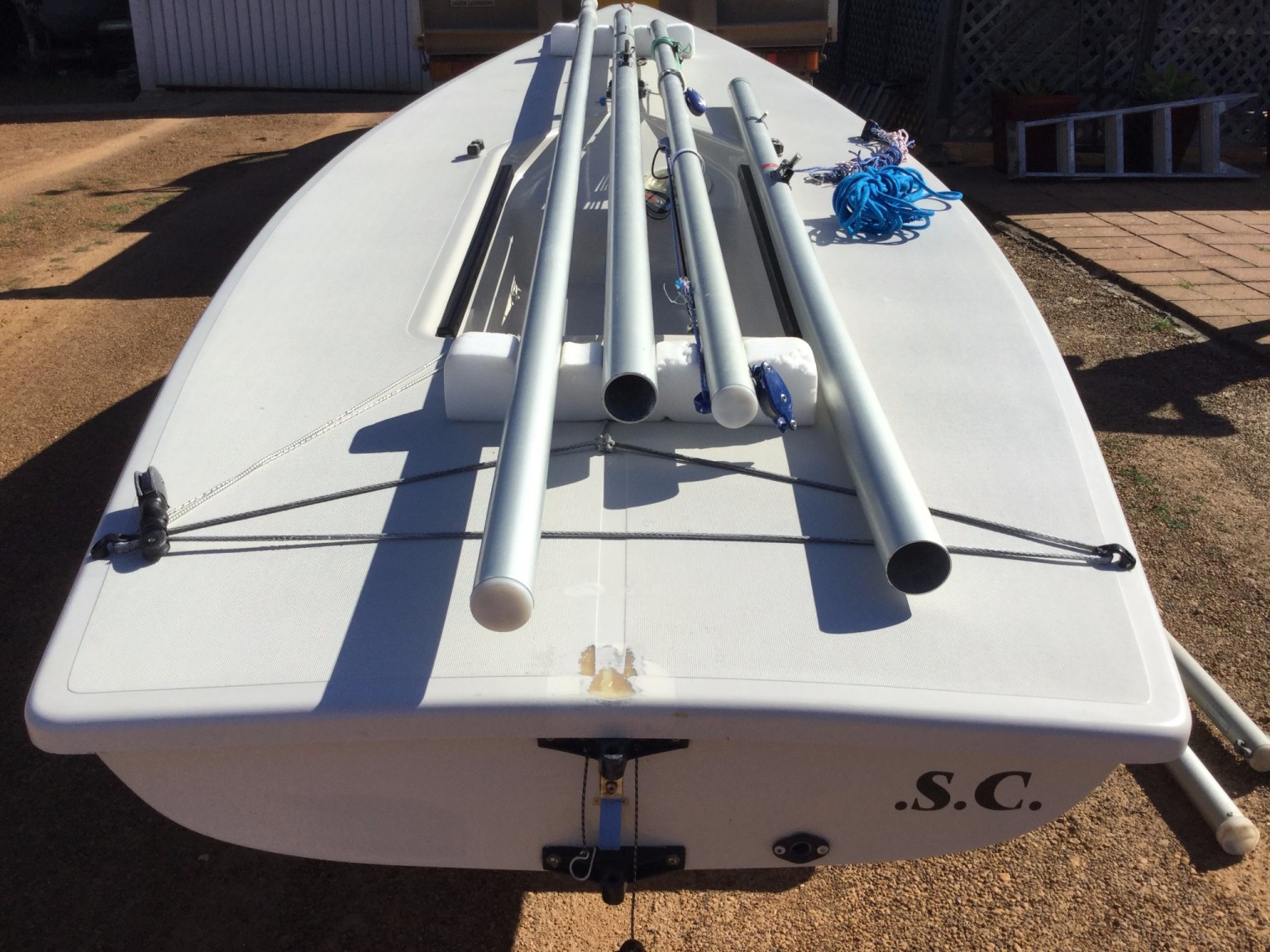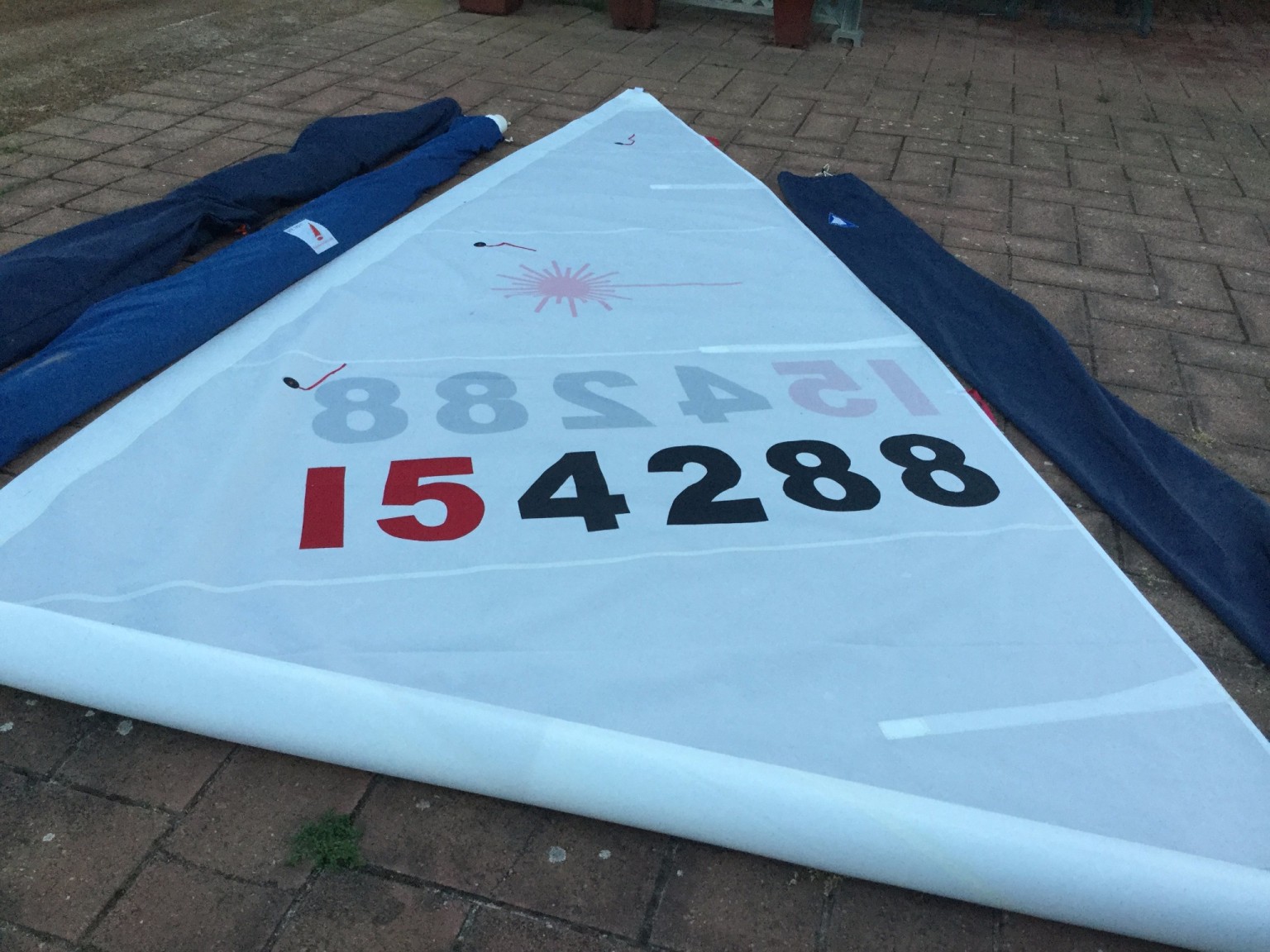 ---
---
WANTED:
Laser Trailer
Radial Sail
Contact Deborah on 0418898492
---
Looking for a second-hand Laser sail (Full Rig).
I have on older boat and would like to get a newer, good condition sail.
If you know any body that has two may sails and would like to off load one at an agreed price then can you please forward my details.
Geoff
0411259073
---
WANTED: BENT LASER TOP SECTION.Don't throw that bent top section away or take it to the scrap metal merchant.It is worth good money from me (or beers)!
Phone Dean Francis on H. 82967282
---
---
NEW LASER EQUIPMENT:
SA Laser Dealers:
Last Modified on 07/09/2017 11:58