Welcome from the President, World Sailing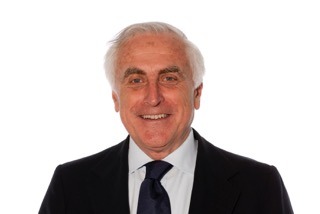 Welcome
It is with great pleasure that I, on behalf of World Sailing, welcome you to the 2015 Para World Sailing Championships in Williamstown, Melbourne, Australia.
This is a new era for Paralympic sailing following the merger of the International Association for Disabled Sailing (IFDS) into World Sailing, the world governing body of the sport last year. We have welcomed the Para World Sailing movement into the federation, introducing our resources, professionalism and focus in order to grow the exposure of Paralympic sailing.
The Para World Sailing Championships, formerly the IFDS Disabled Sailing World Championships, is set to be a record year in terms of participation. Sailors from 31 nations are flying their flag in Melbourne and many are aiming for one of the final Rio 2016 Paralympic Games qualification places available at the event.
I would like to thank the competitors who have travelled far and wide to race against the best of the best in Melbourne.
Finally, I would like to take the opportunity to congratulate and thank the host venue of the Royal Yacht Club of Victoria, their staff and volunteers for providing an ideal setting to showcase sailing internationally and to an ever growing audience.
I hope you have an unforgettable experience at the Para World Sailing Championships and leave with a truly memorable experience.
Carlo Croce

World Sailing President