Message from the Chair of the Organising Committee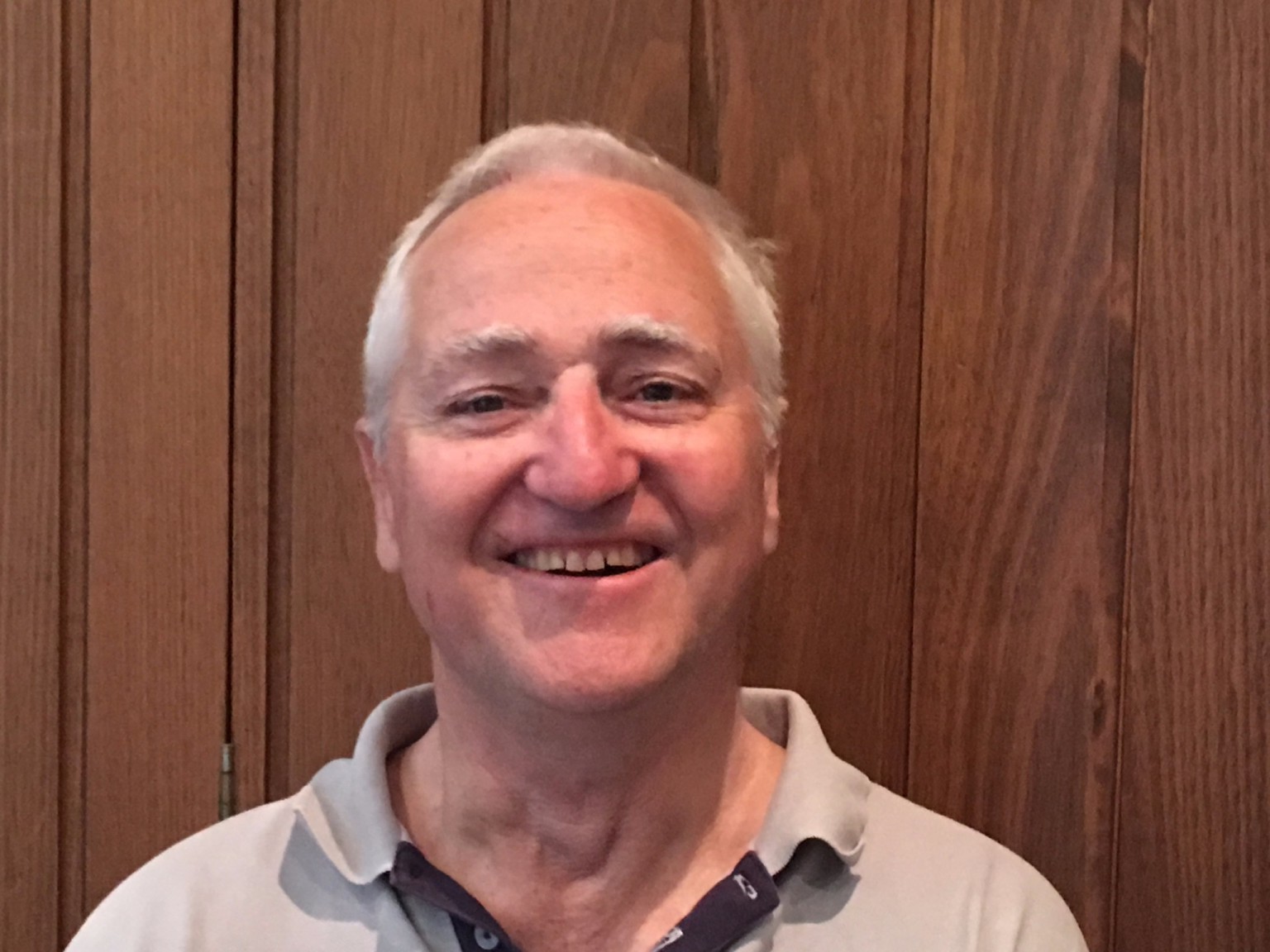 Welcome
On behalf of the Organising Committee of the 2015 Para World Sailing Championships, I extend a very warm welcome to all sailors, coaches and support staff to Melbourne, Williamstown and the Royal Yacht Club of Victoria. I would also like to take this opportunity to thank all the members of my committee, and others who have helped me get this event to fruition, and keep me on track.
I know you will have some of the best racing you could possibly wish for during your stay here. RYCV is very proud to host this event for you and we thank the Government of Victoria, Hobsons Bay City Council and all the corporate sponsors and Yachting Associations and Clubs that have helped us make this event possible.
Welcome to RYCV, enjoy your time here and we will make every effort to meet your needs and make your stay here memorable.
Have a great regatta and I hope you enjoy your time here in Williamstown.
Sincerely
Michael McLean
Chair 2015 Para Word Sailing Championships